" Indeed secular education is barren, always in labour, but never giving birth."
– Gregory of Nyssa, Life of Moses 2.11
Here you can check out my articles for professional journals
Because I aim to respect the copyright of the journals that I publish with, in some cases the draft of an article is given; sometimes only the reference details or a link.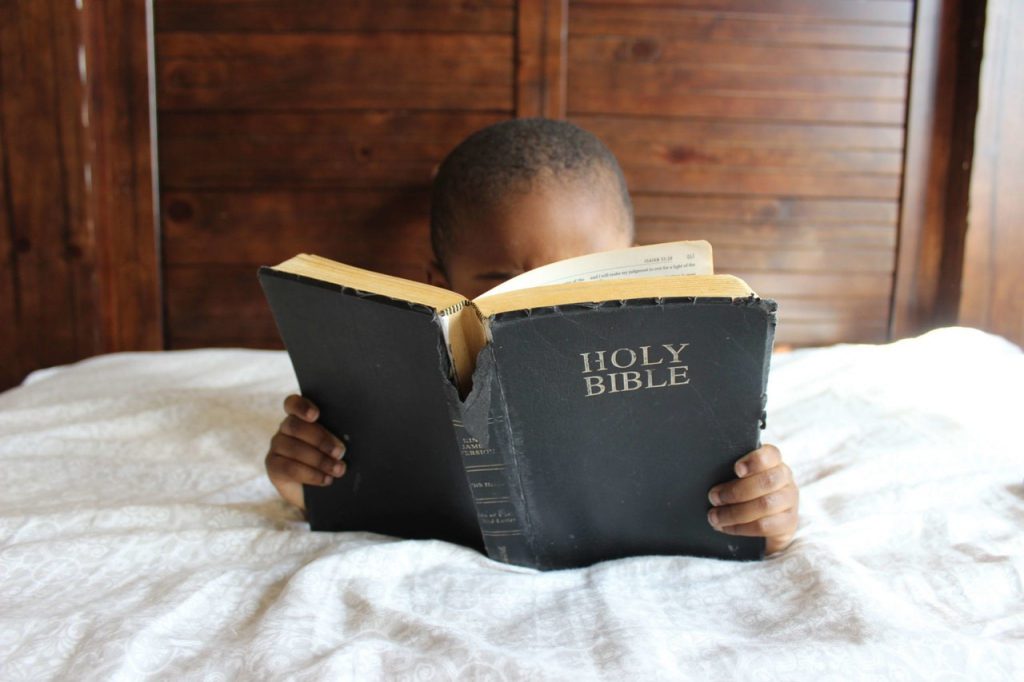 Bible
Articles in the field of Biblical studies. These focus on the claims of Scripture that it contains genuine Divine revelation for mankind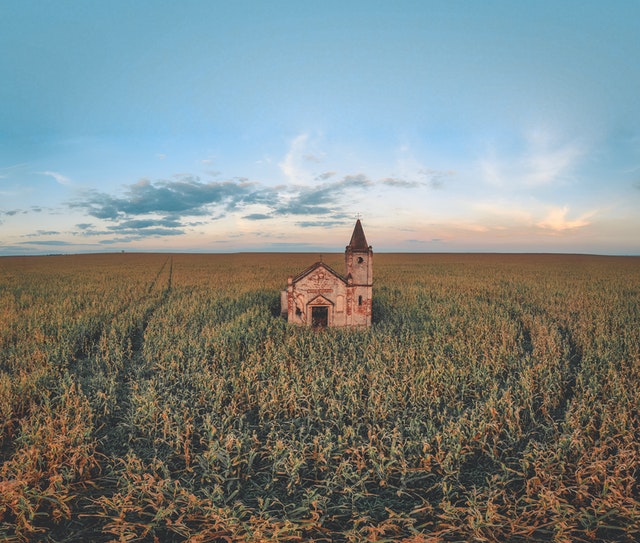 Early Church
How did the early Christians see the Bible? Early Christian and pagan sources about the voice of God and his teachings in Scripture.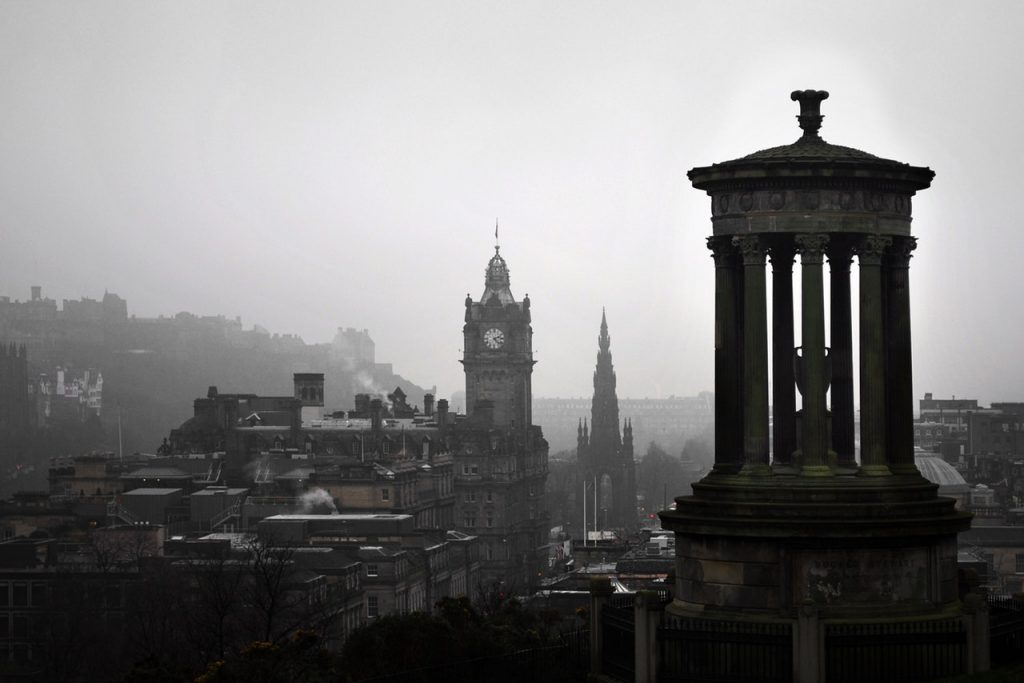 History & Art
Articles on later Christian history as well as on Renaissance art and Biblical symbolism.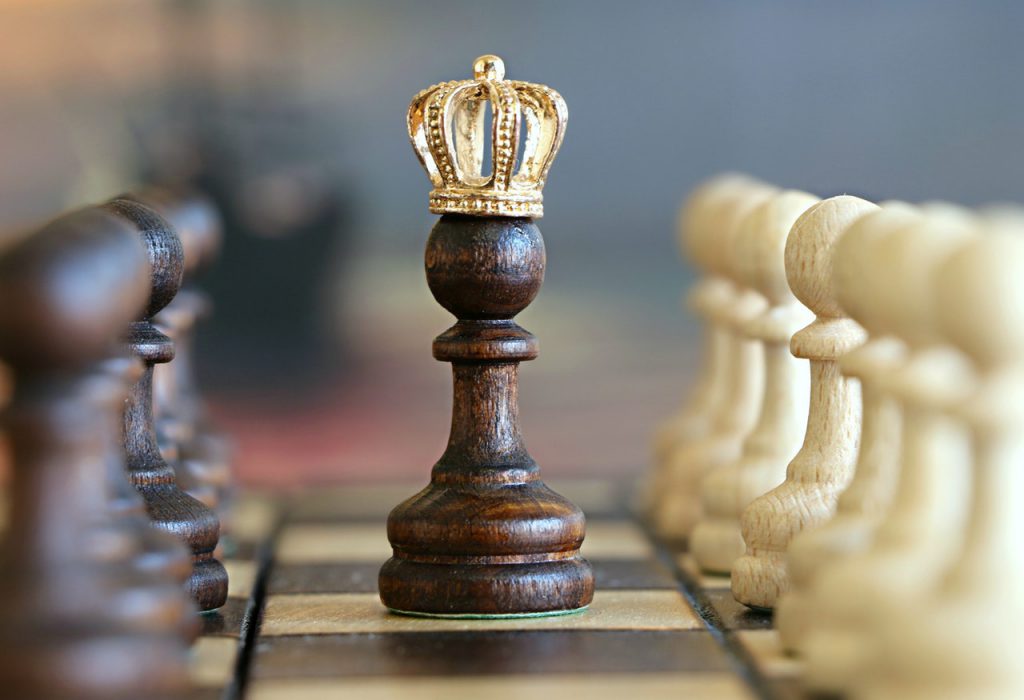 Practical
Life and doctrine. Practical insights on Christian teaching and living.
Why are these articles available?
Generally theological research today is undertaken as a subdiscipline of the humanities, from materialistic prepositions. In other words, scholars believe that religion is just something that we humans invent. In this environment it is important to:
My professorial chair is truly independent. This allows me to speak freely. The outcomes of my research are not pre-determined by political considerations, but guided by traditional Christianity and liber enquiry. Although my chair comes with all the usual academic rights, it is not salaried by the university, and therefore dependent on research publications and your support.