Three years, seven years, or for the term of your natural life?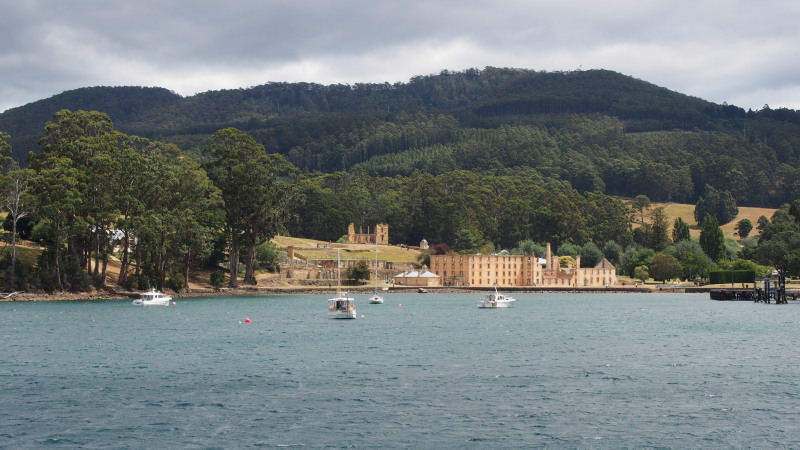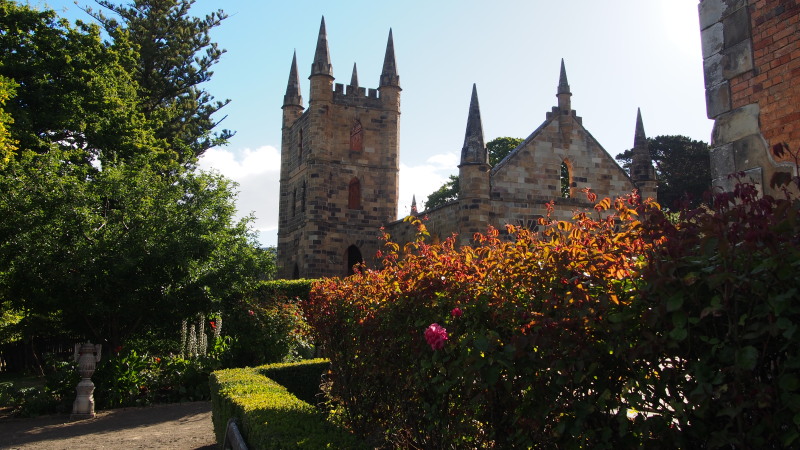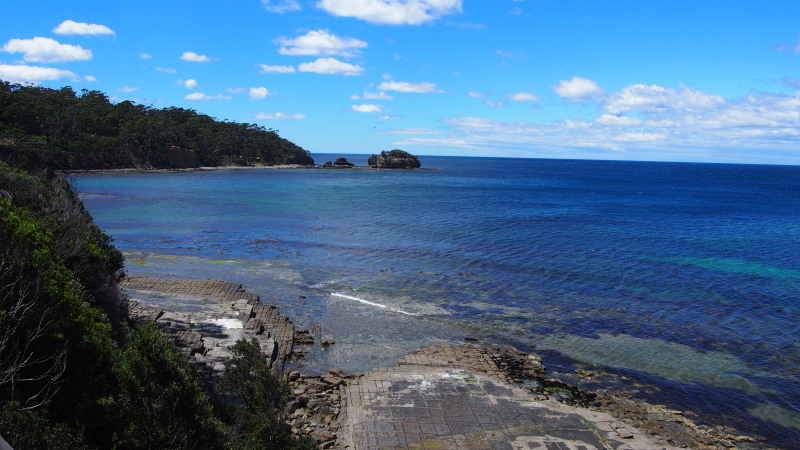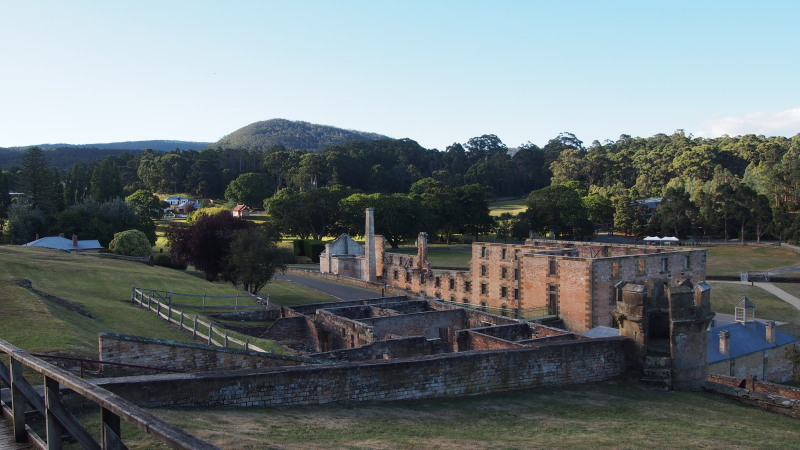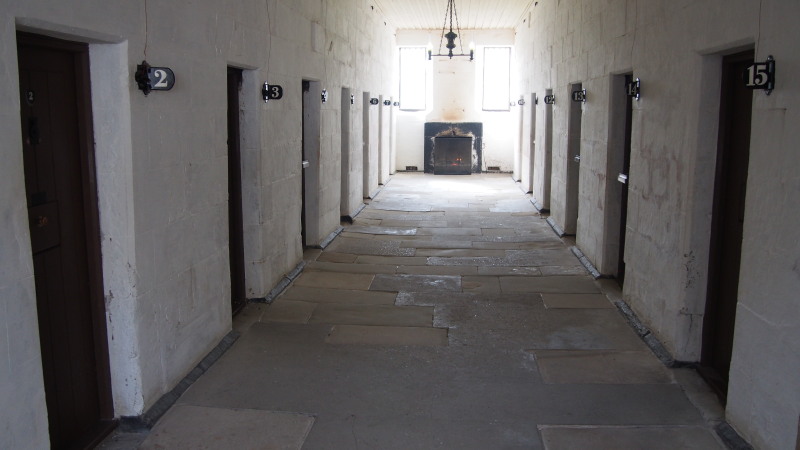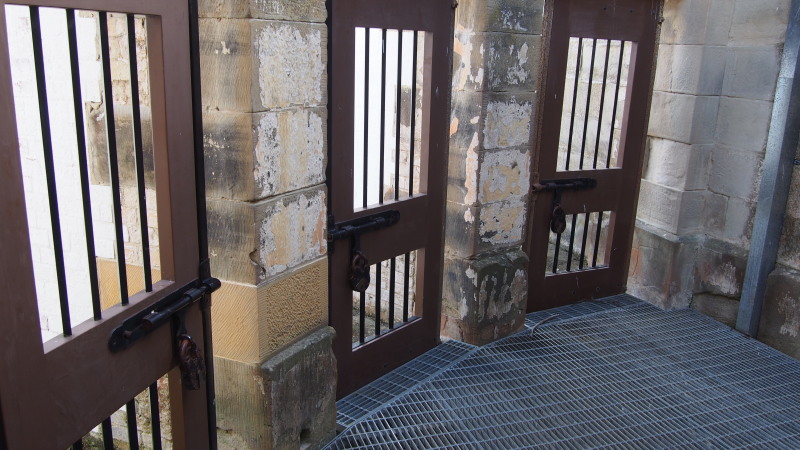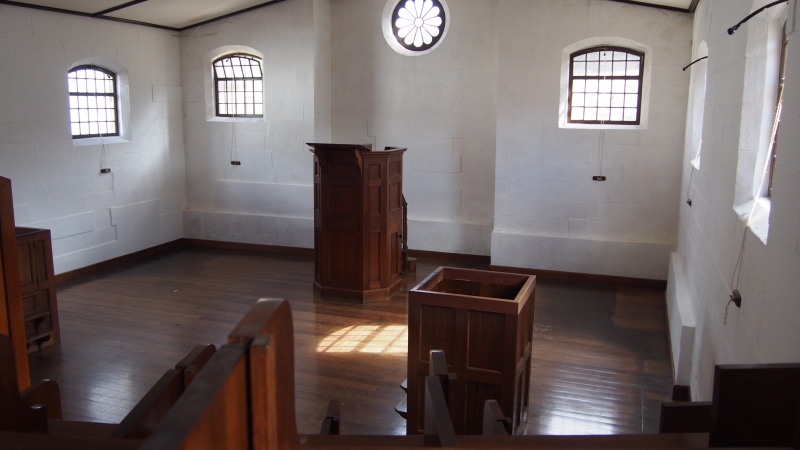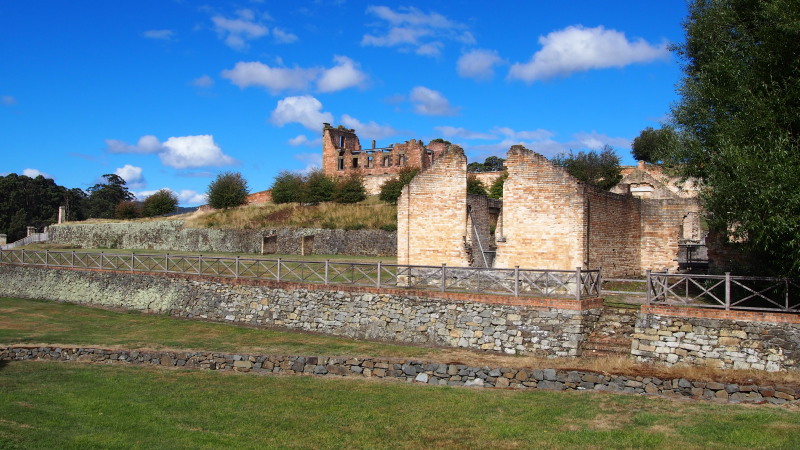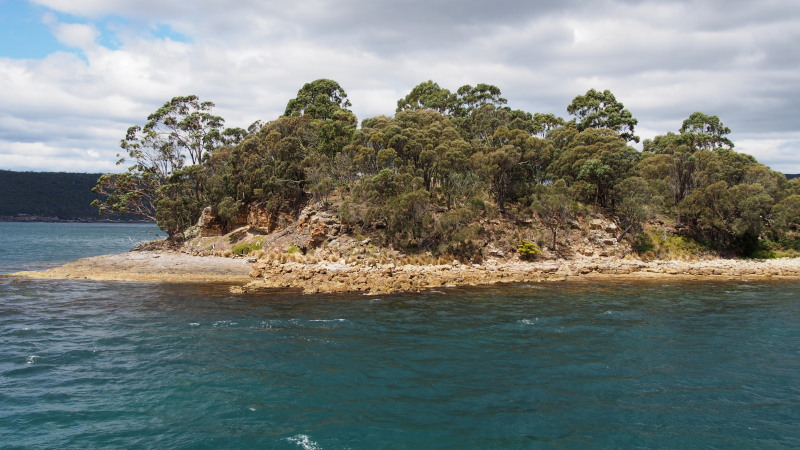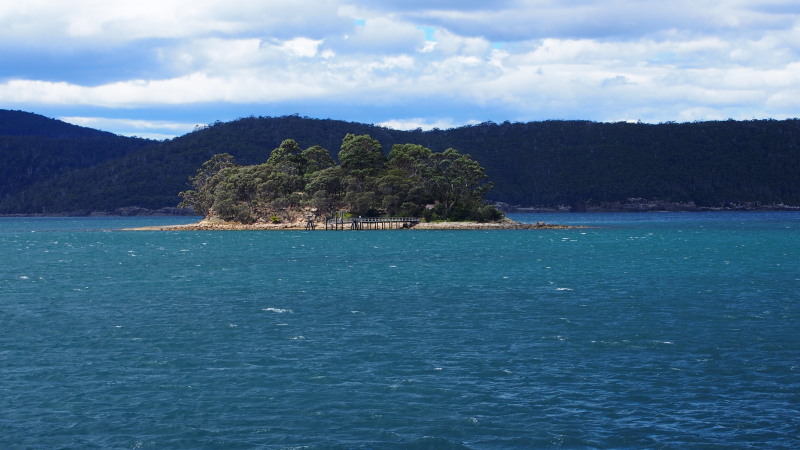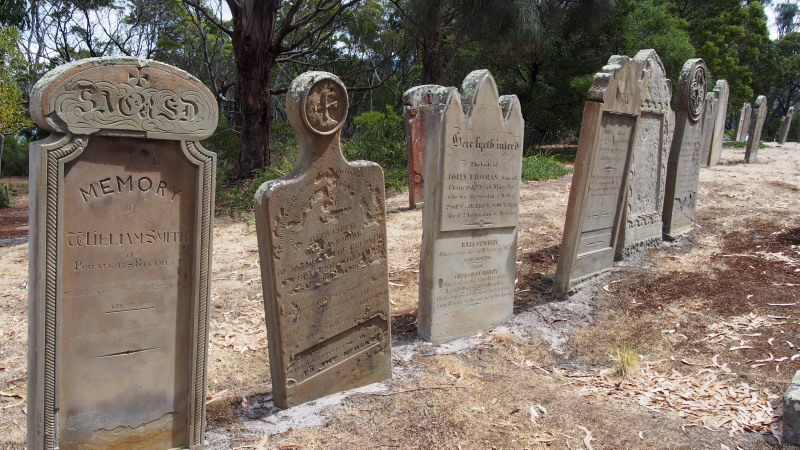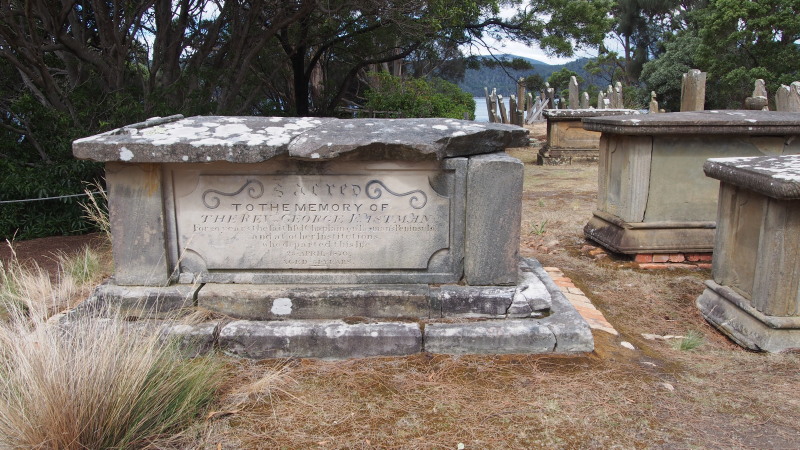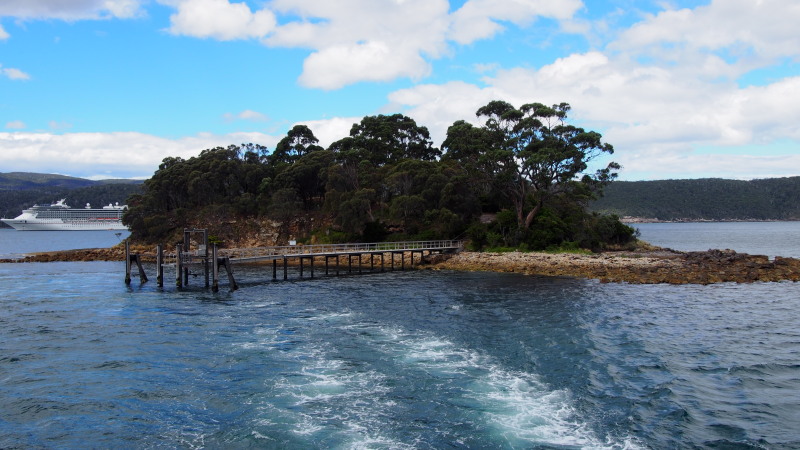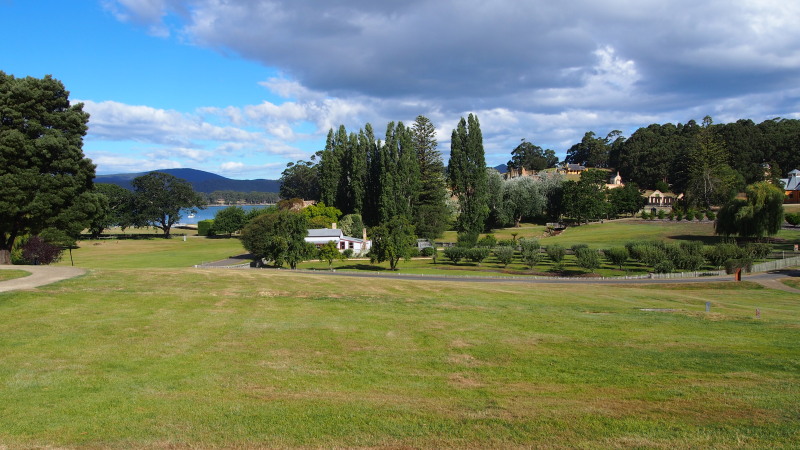 Join me for a walk through the eternal city.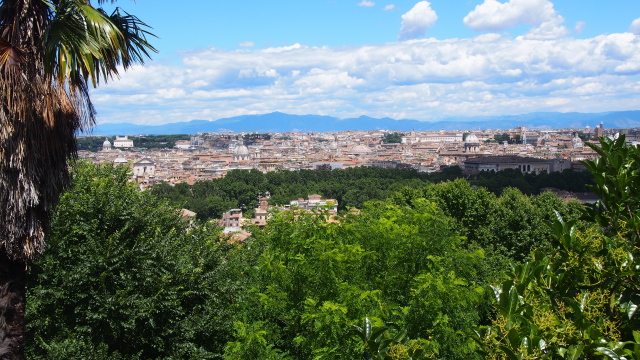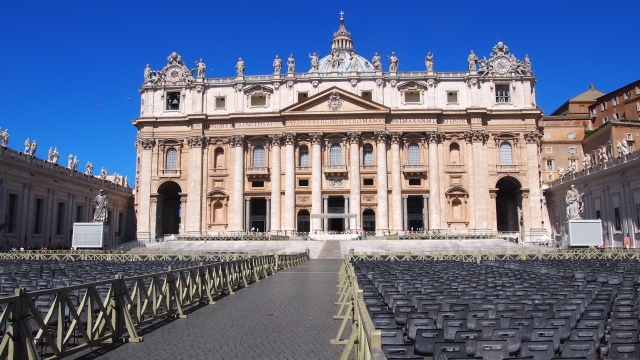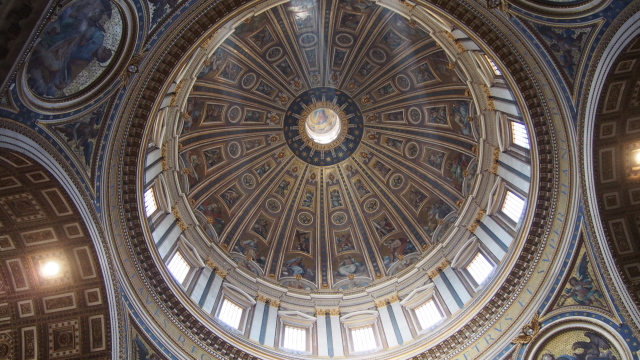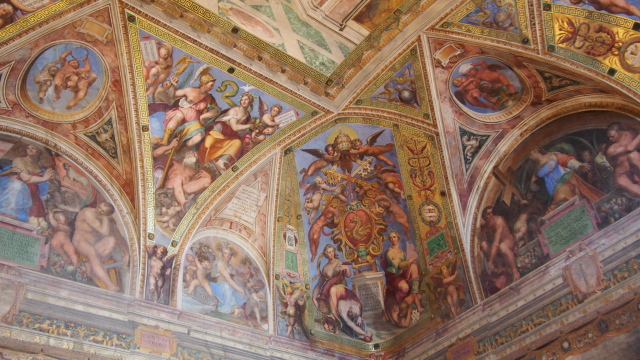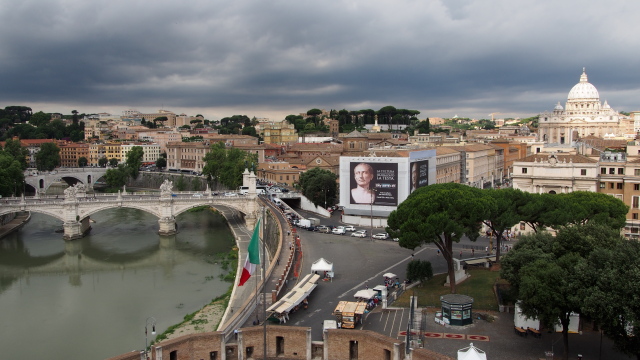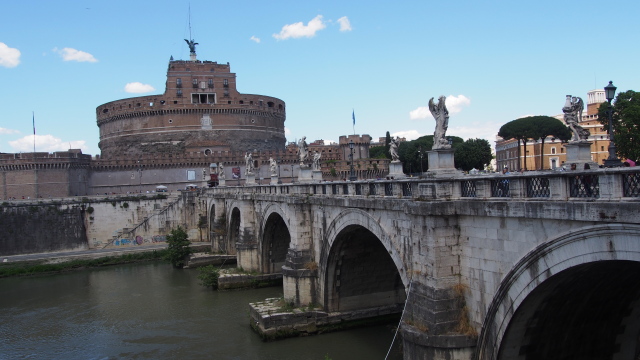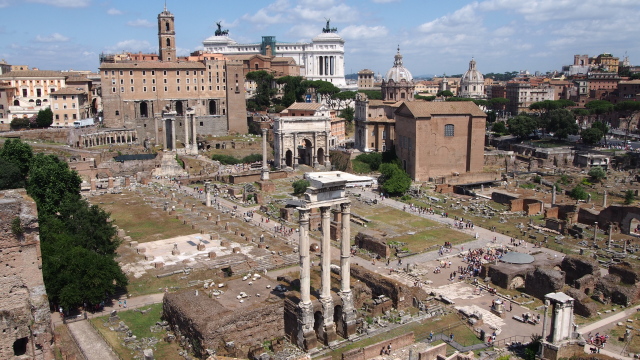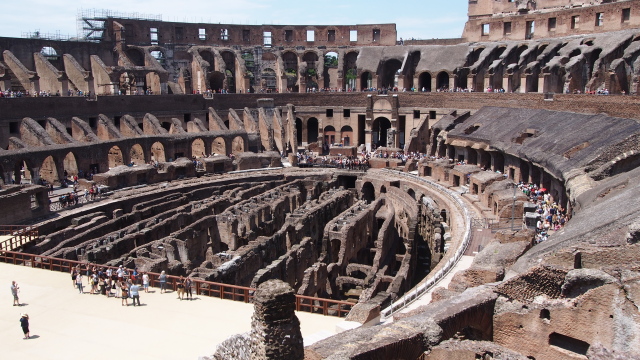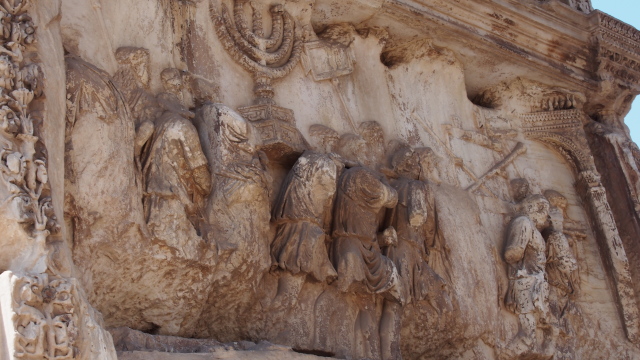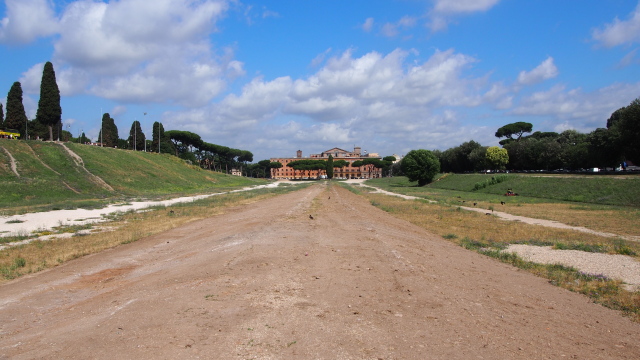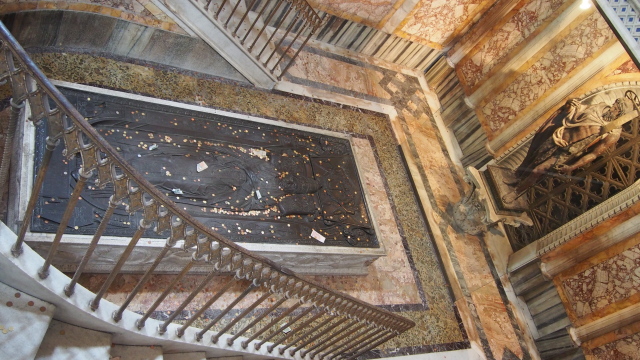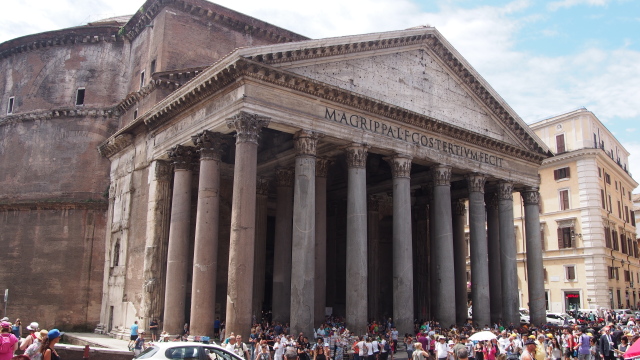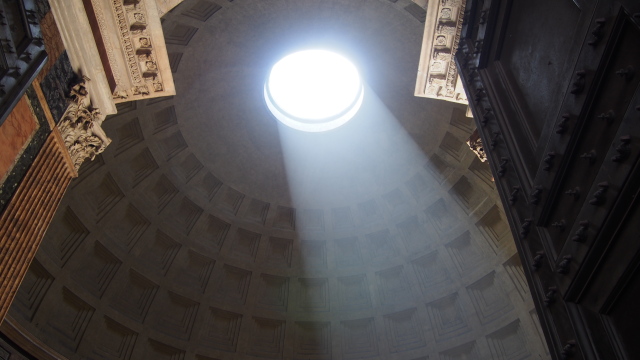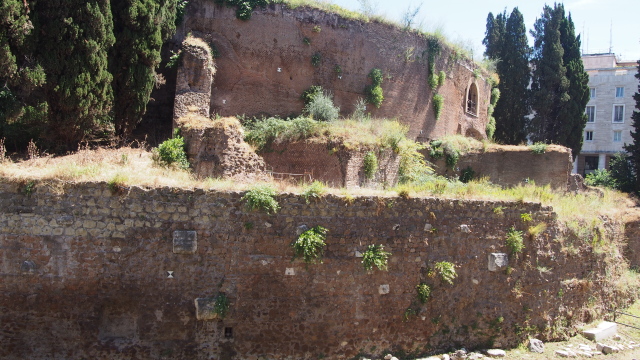 Bushfires broke out as we climbed Quamby Bluff!
Watch the sun disappear, almost like in an ecclipse and the sky turn orange. Scary!…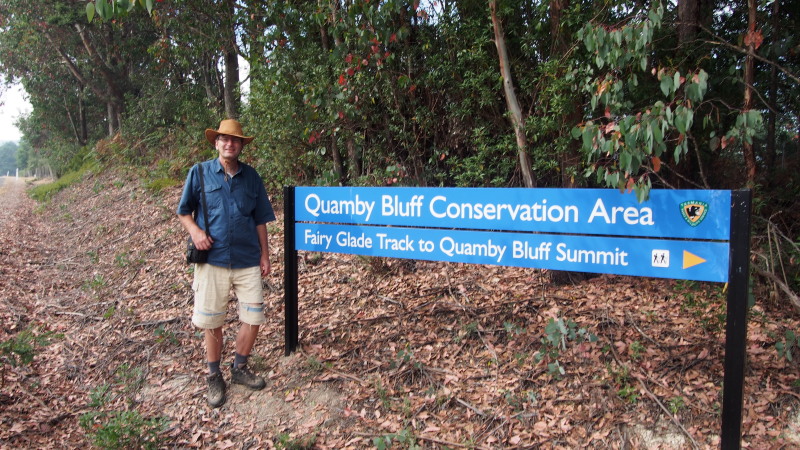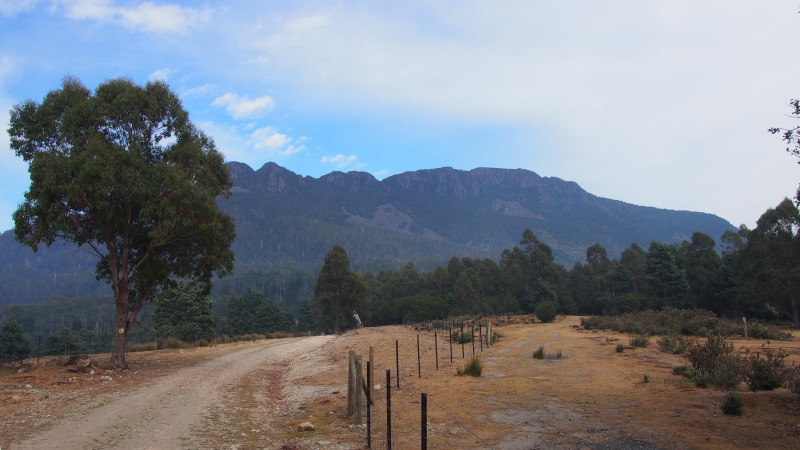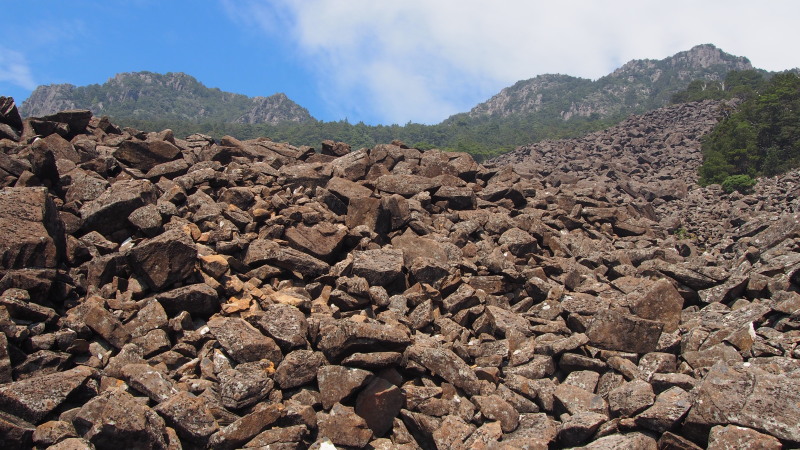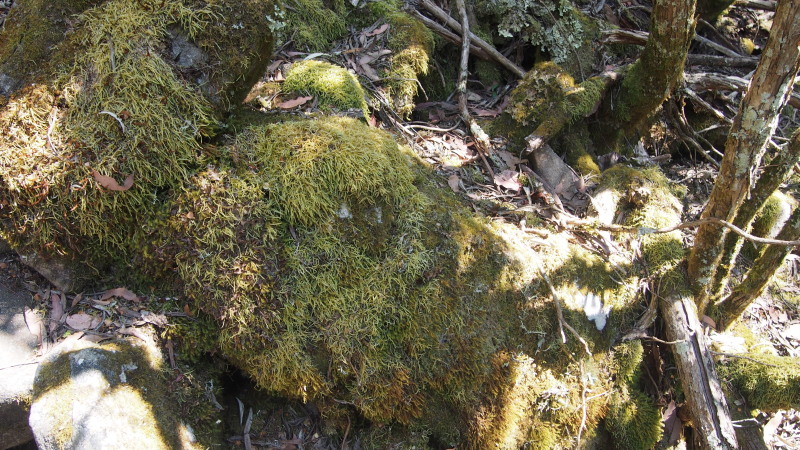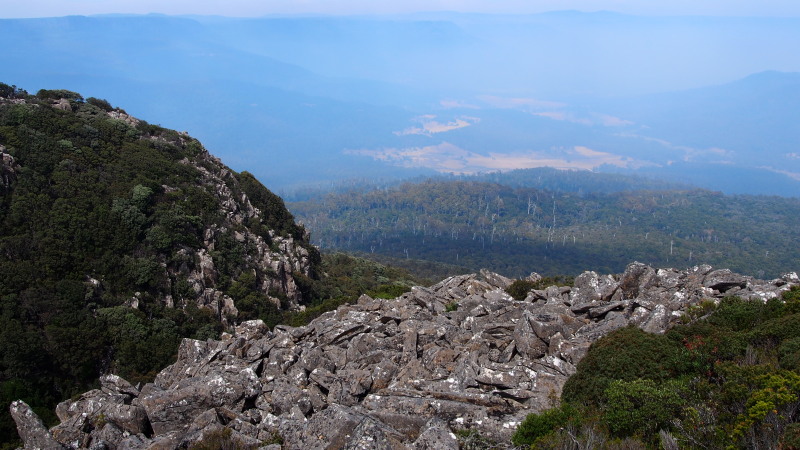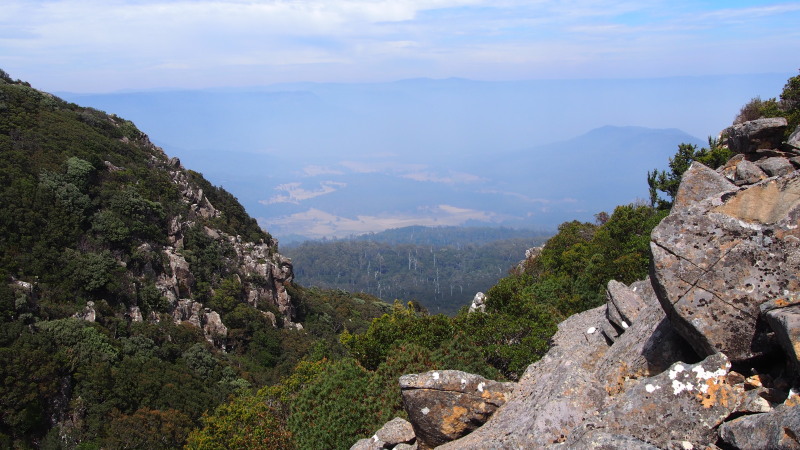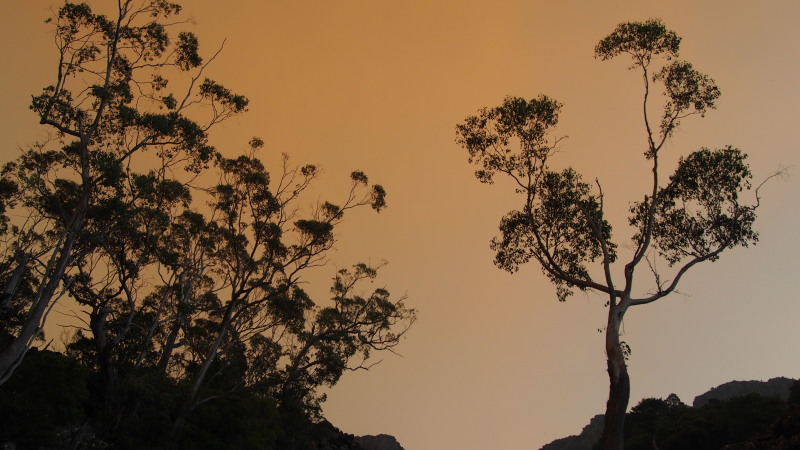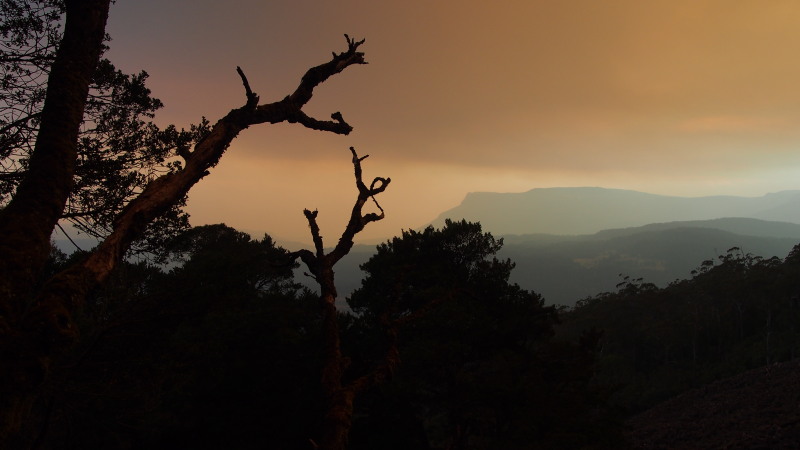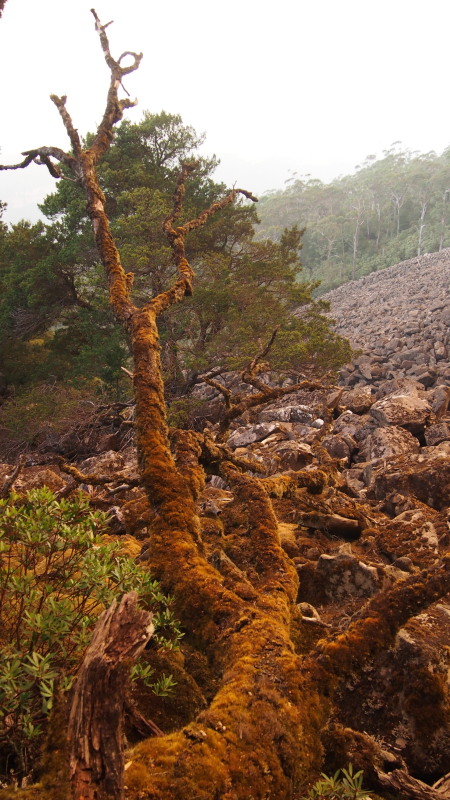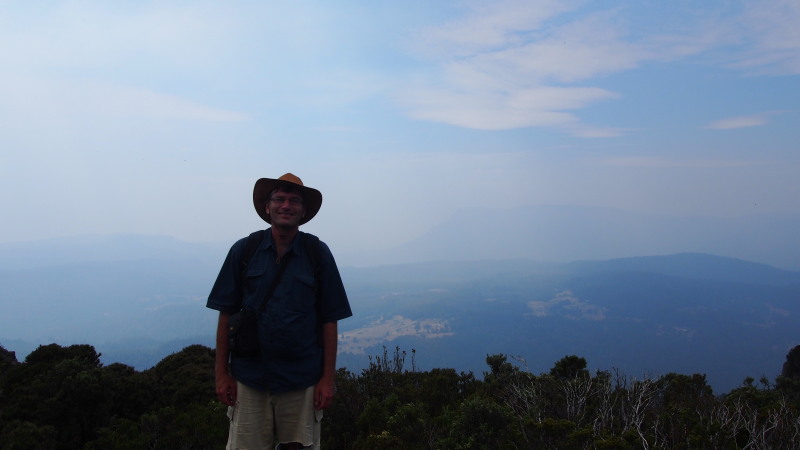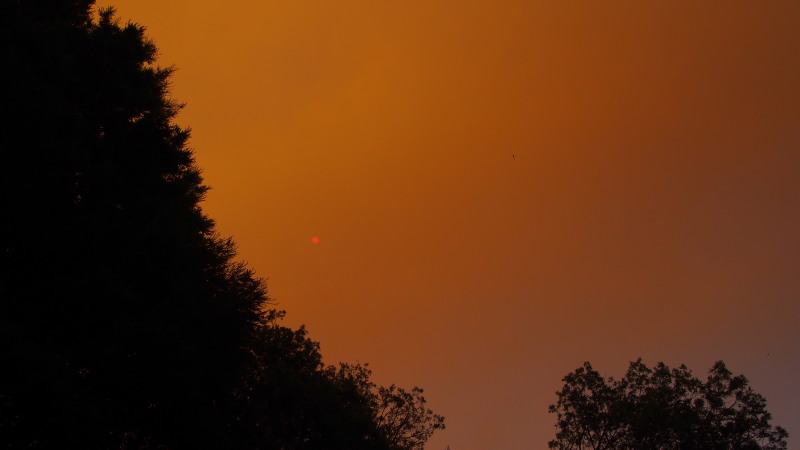 The dry country of Southwest Africa: Castle Duwisib, the Namib, Kolmanskop and the impressive Fishriver Canyon.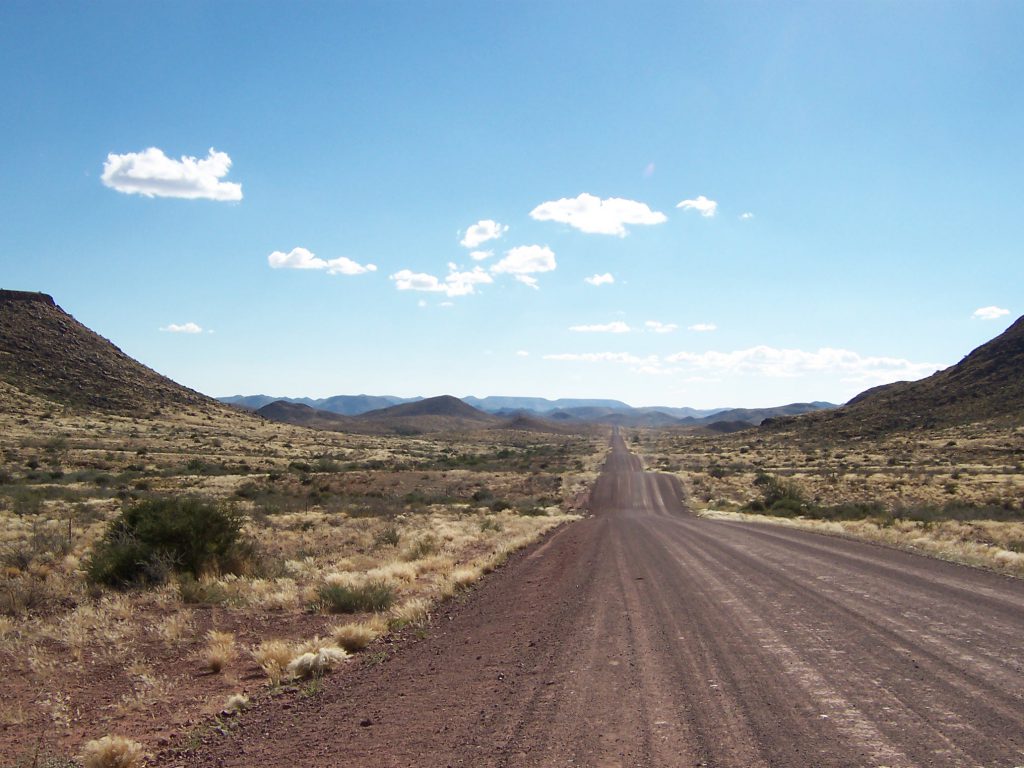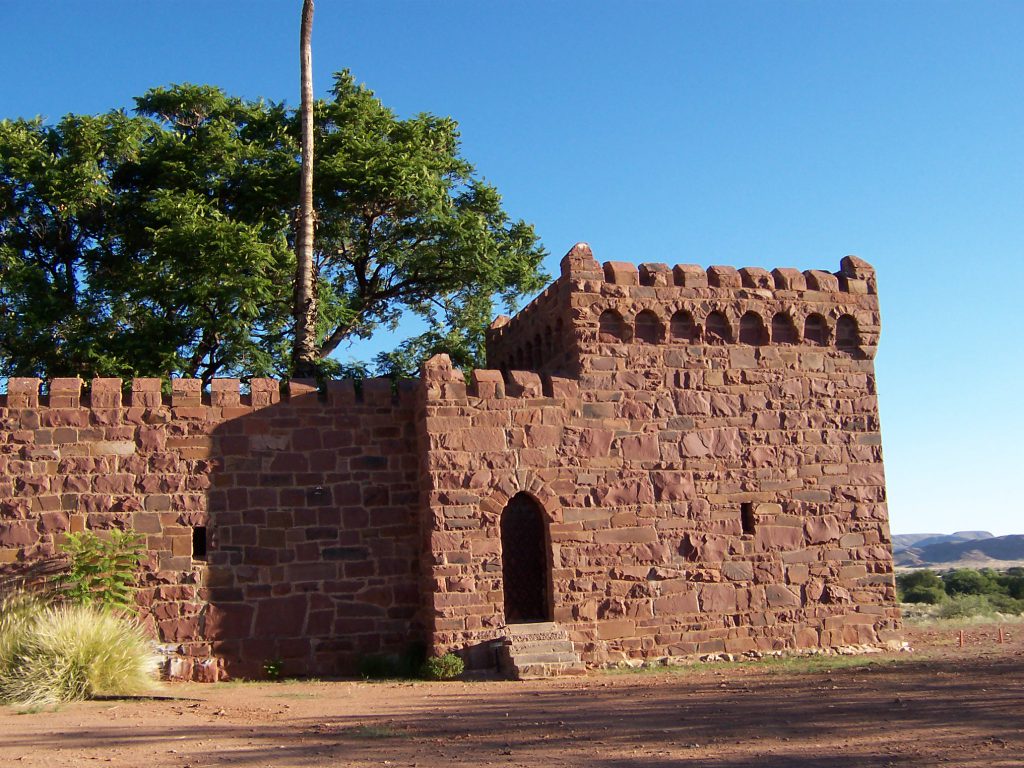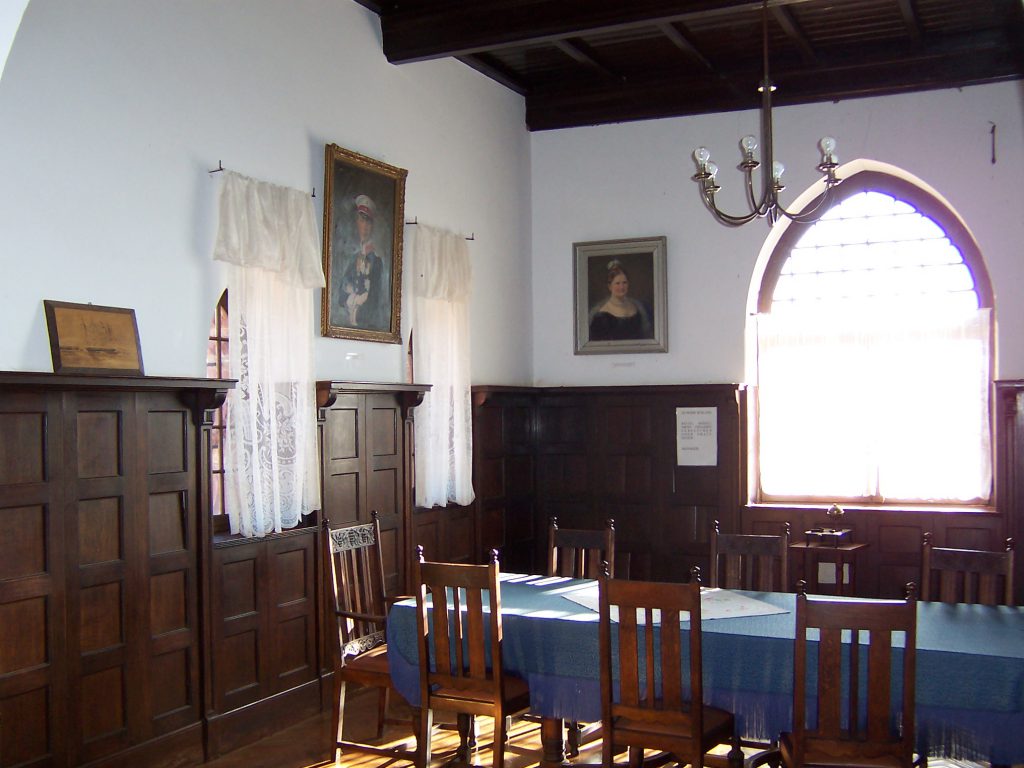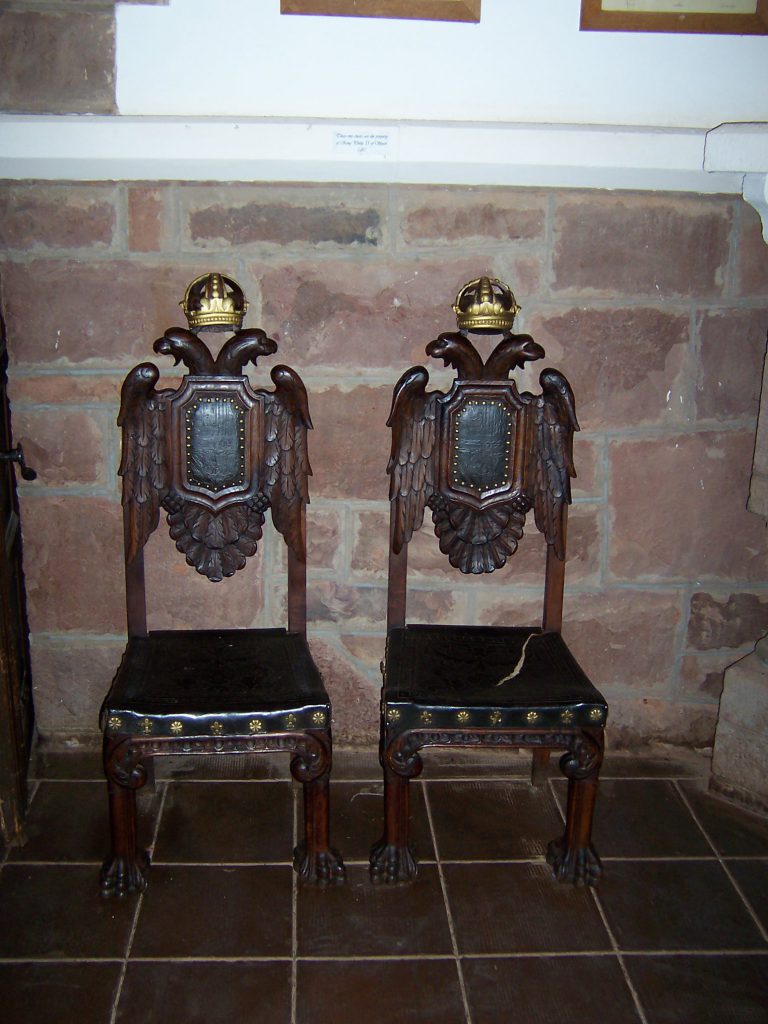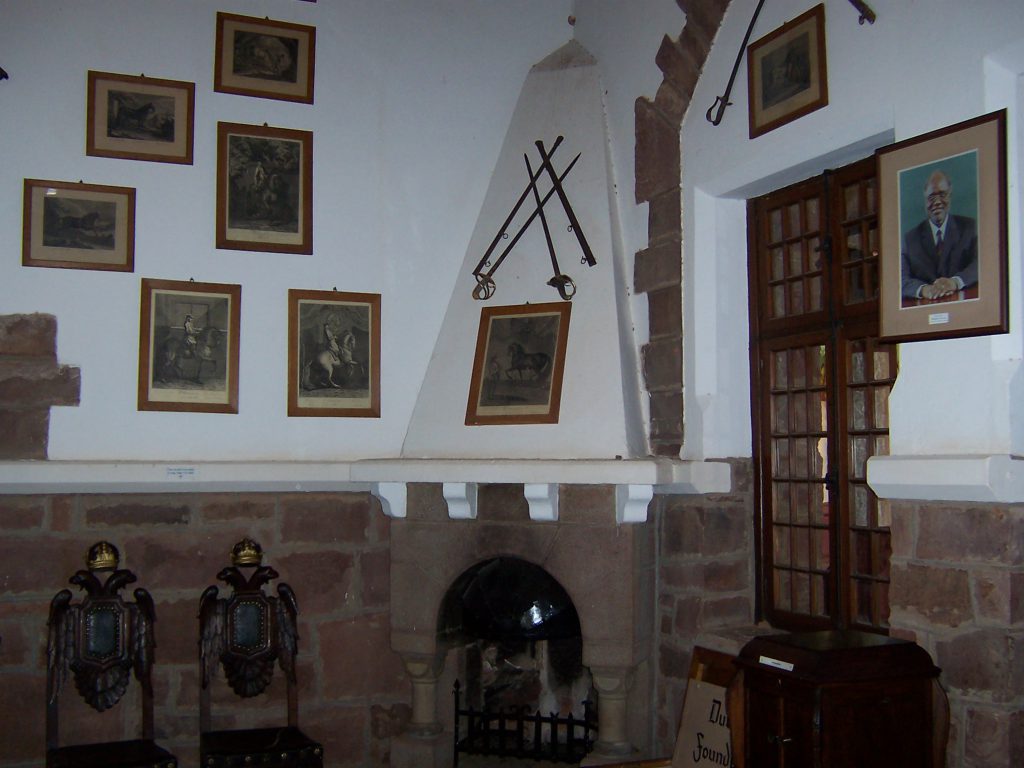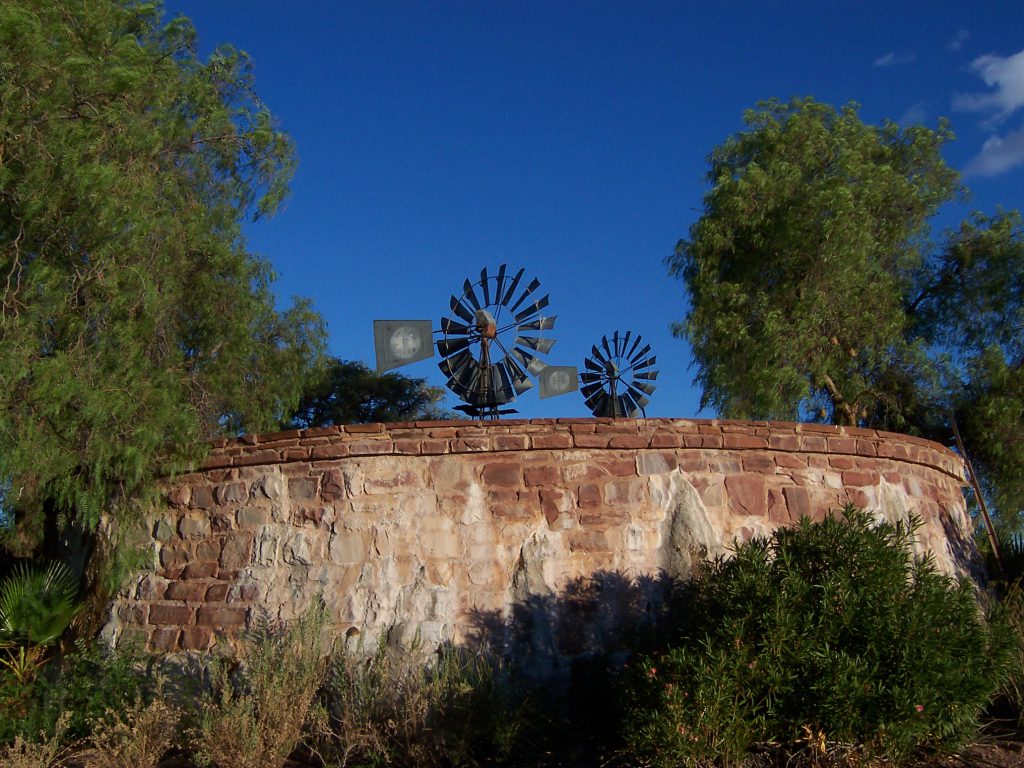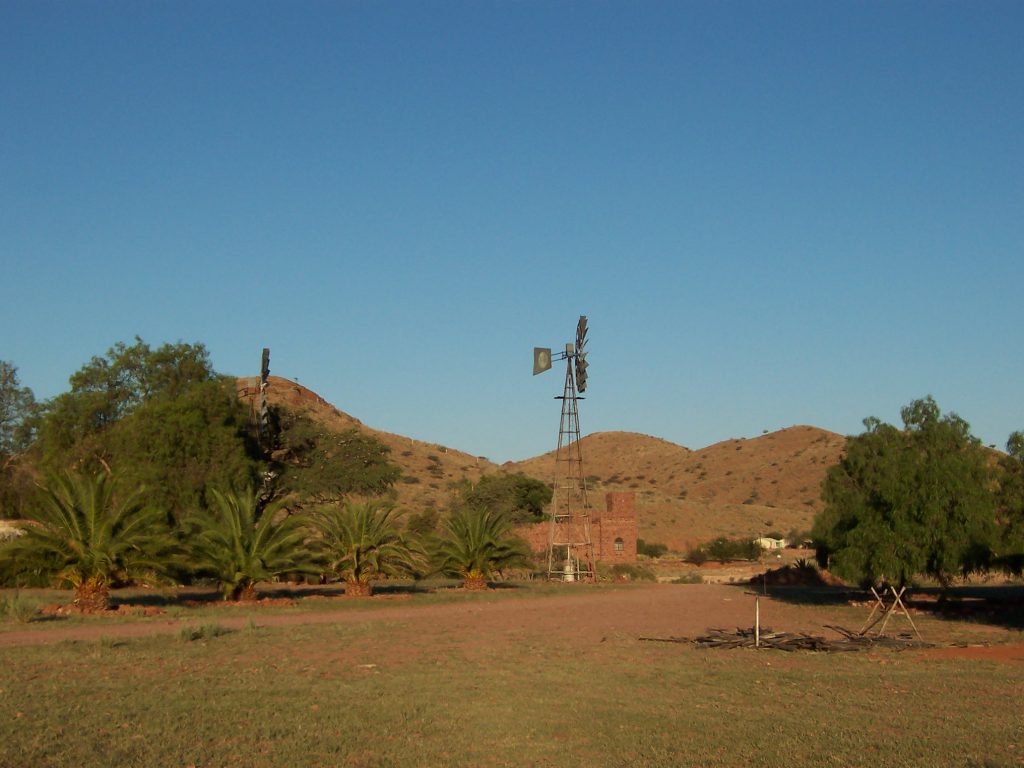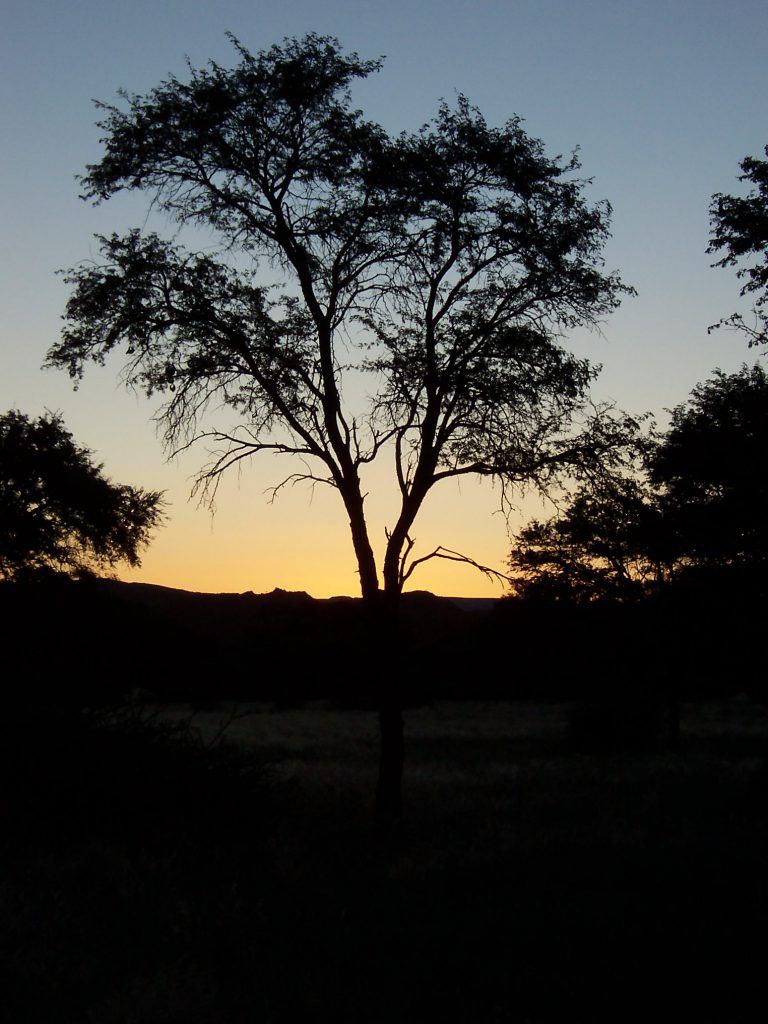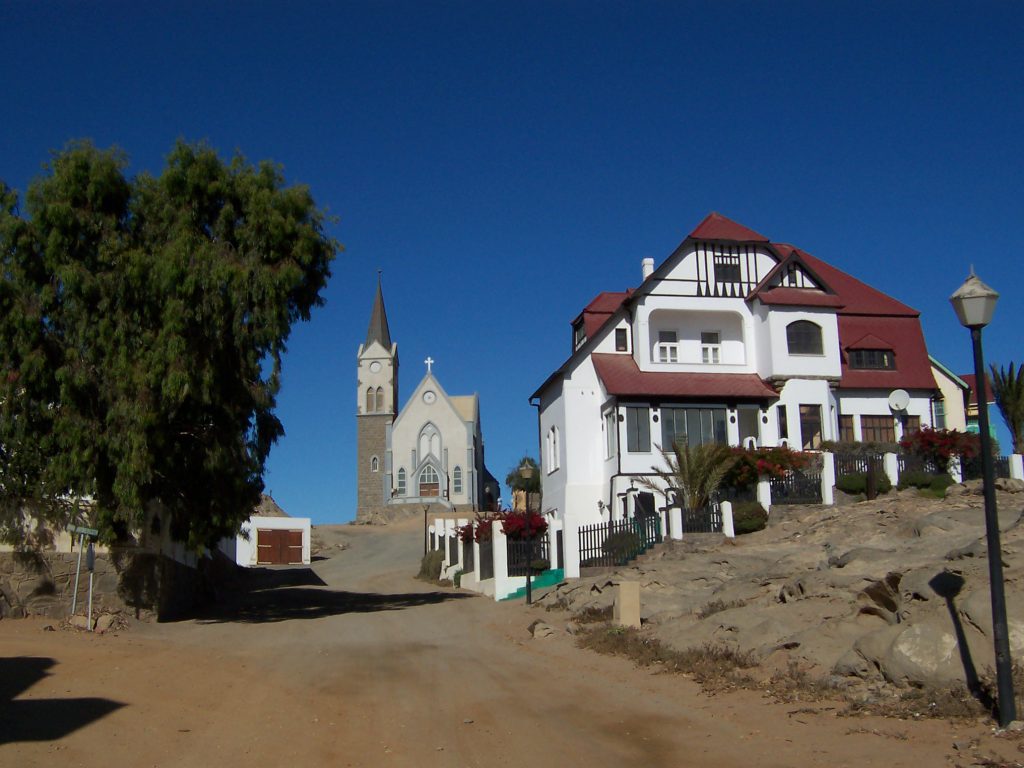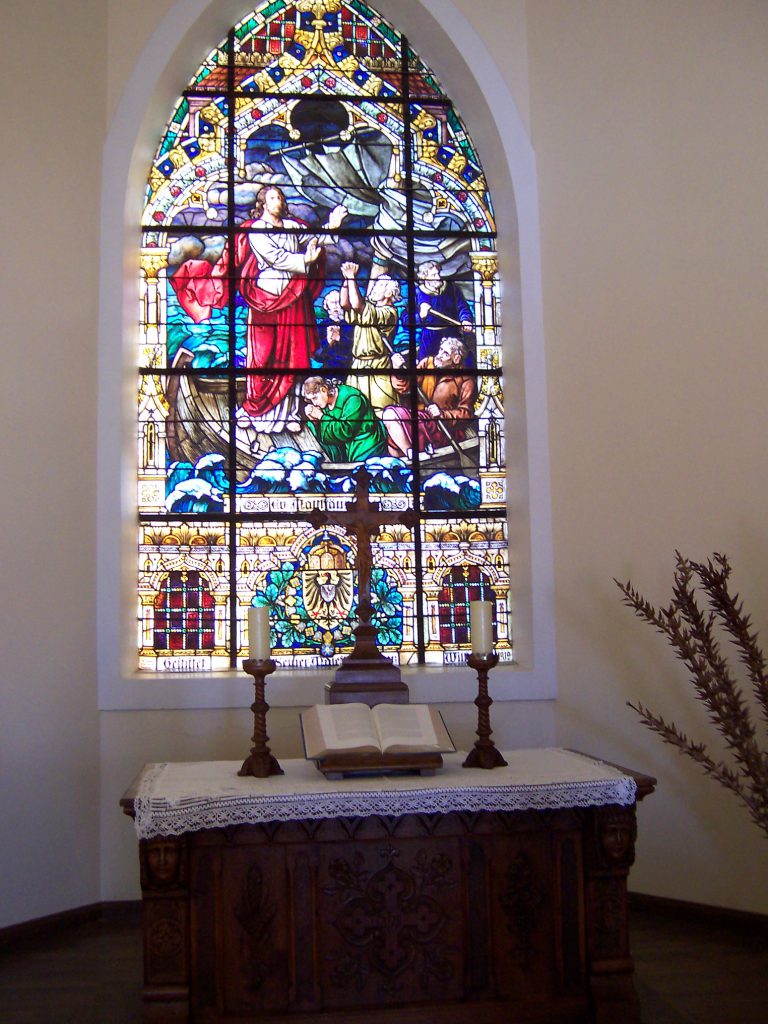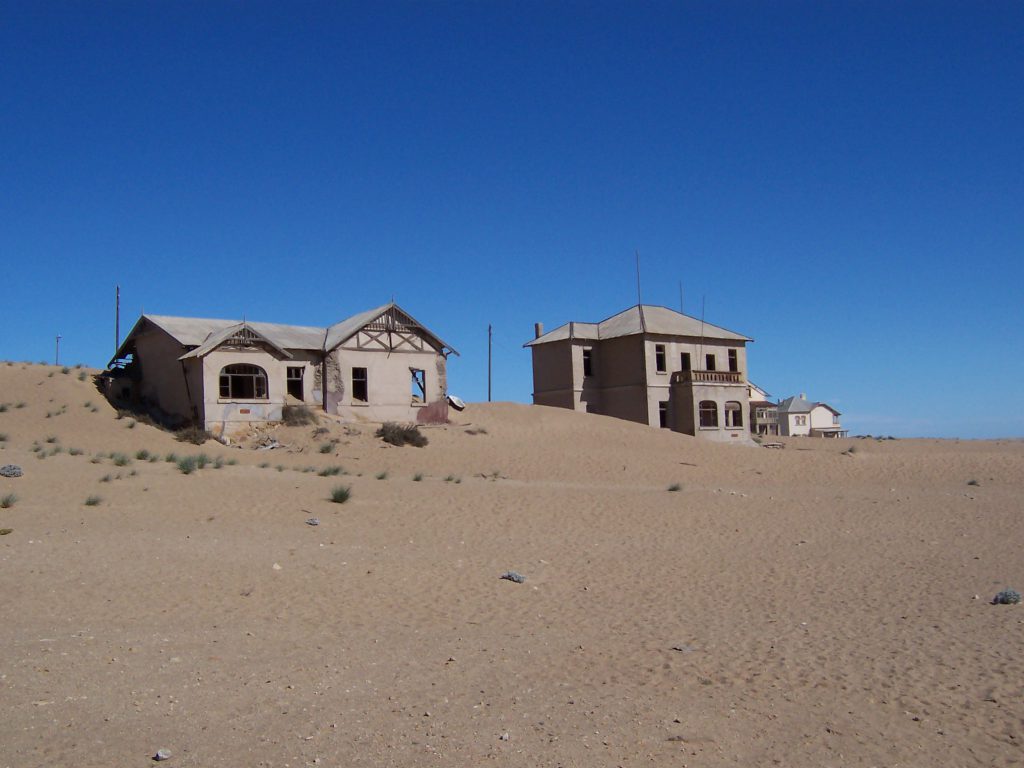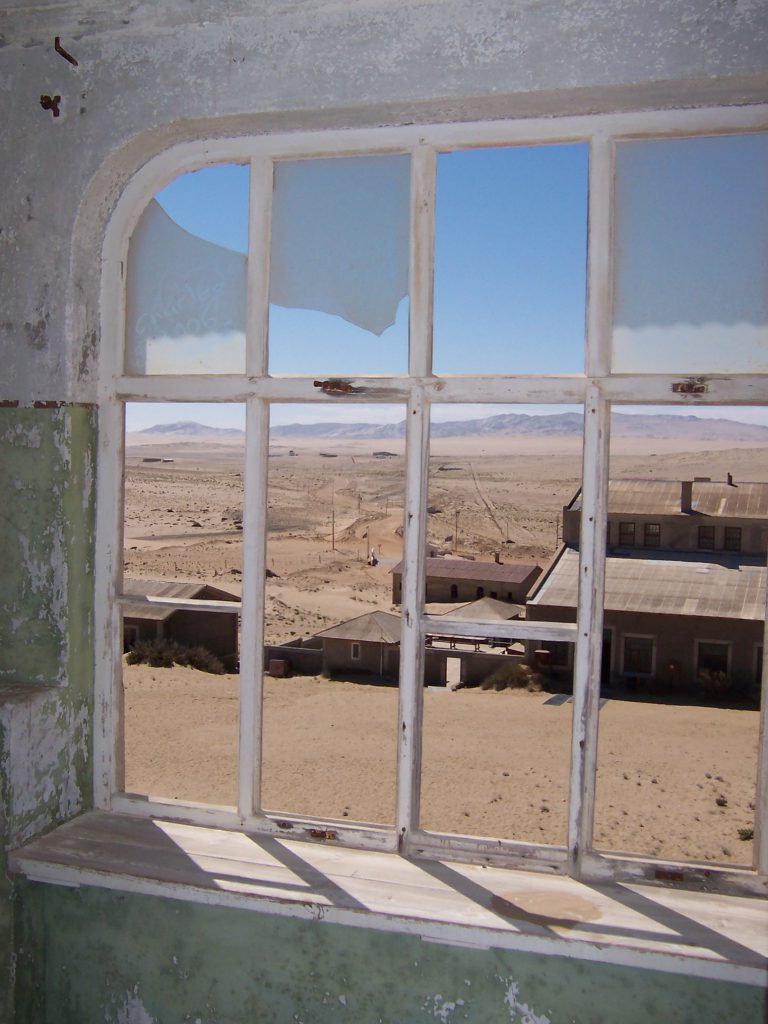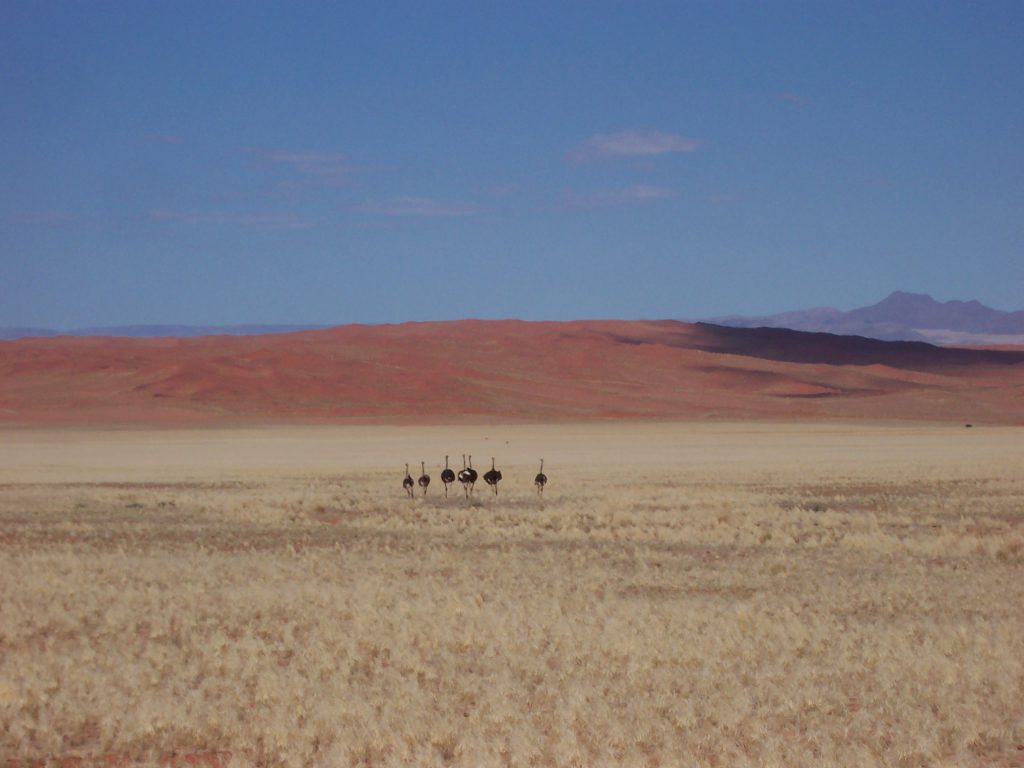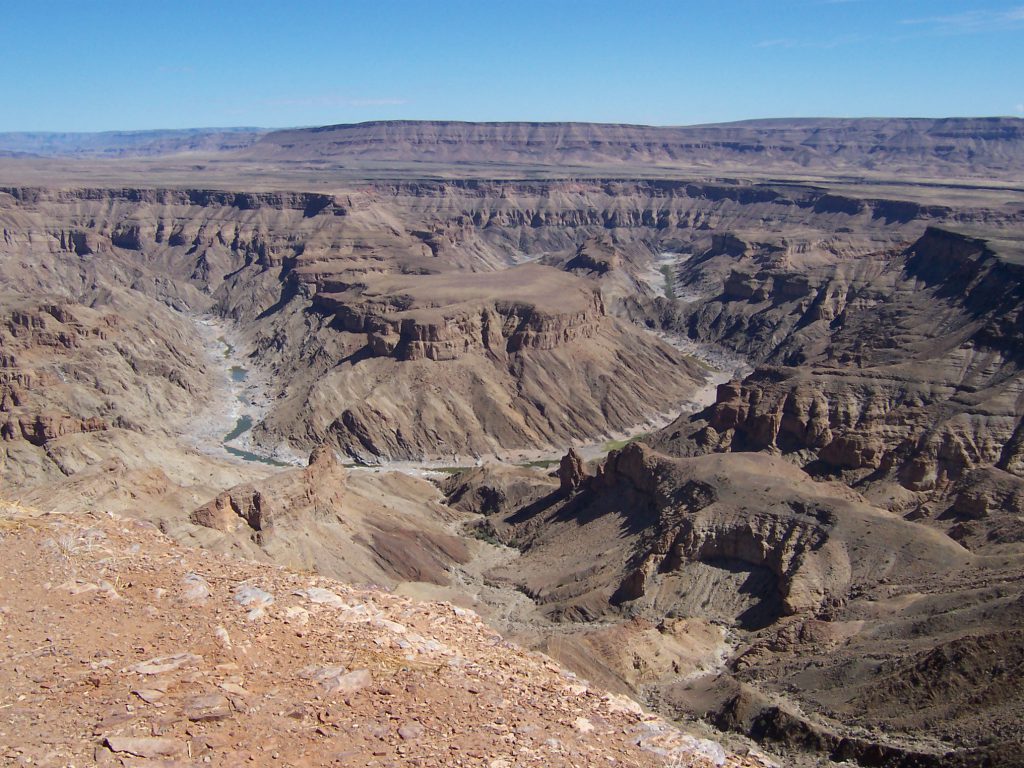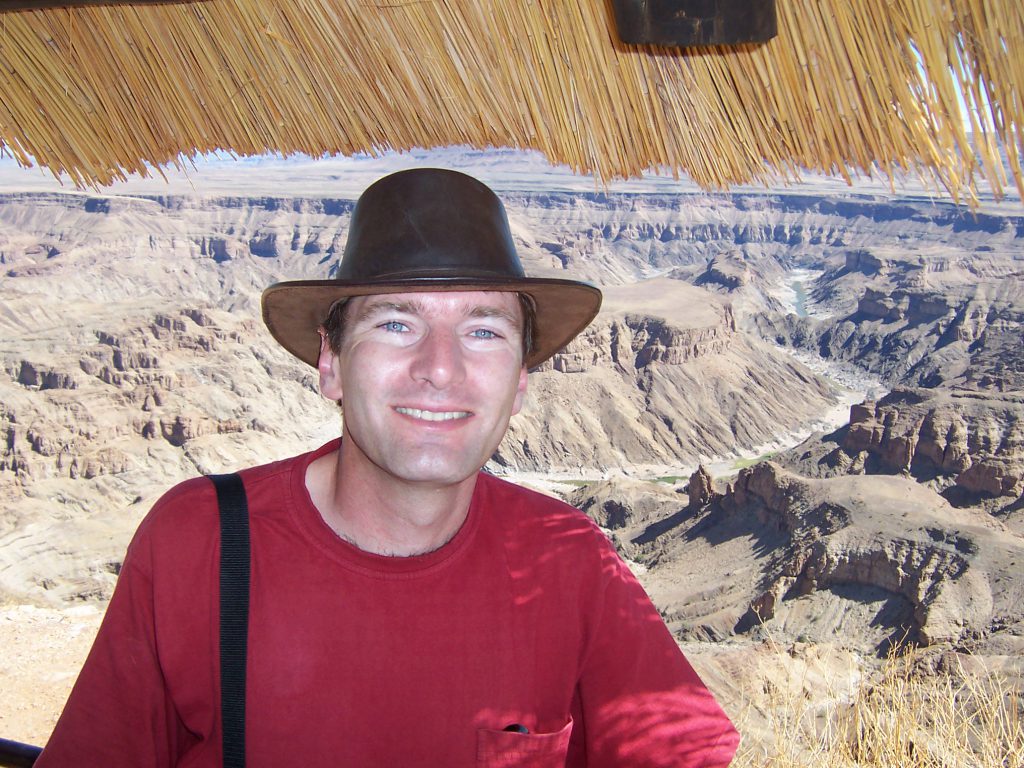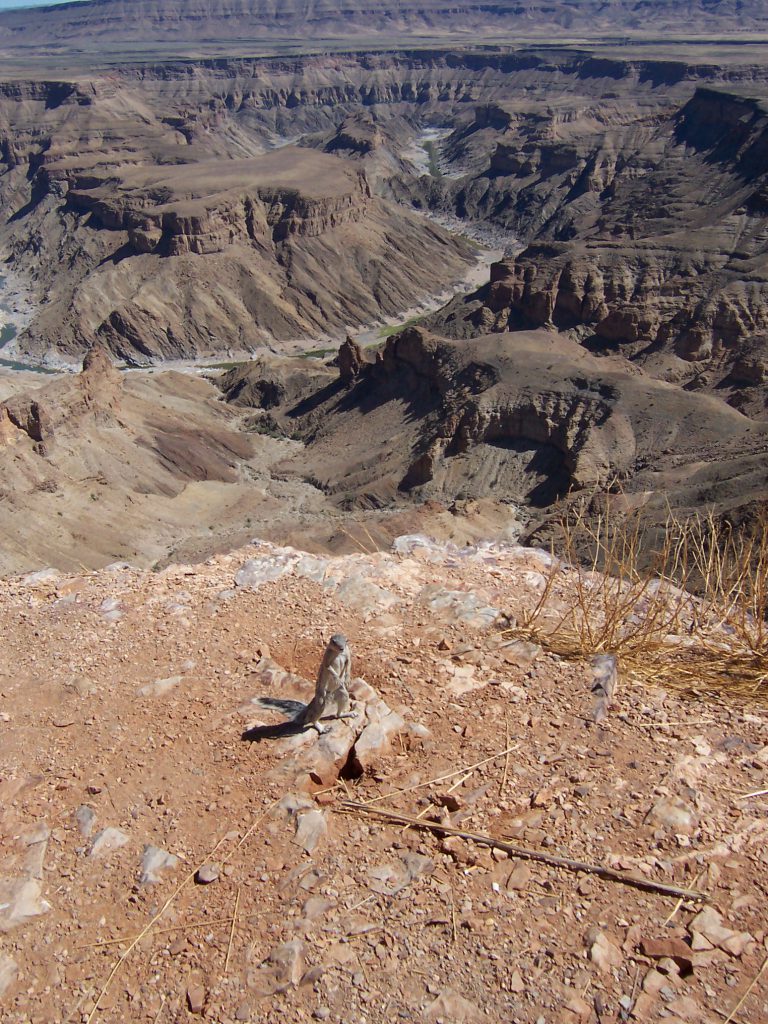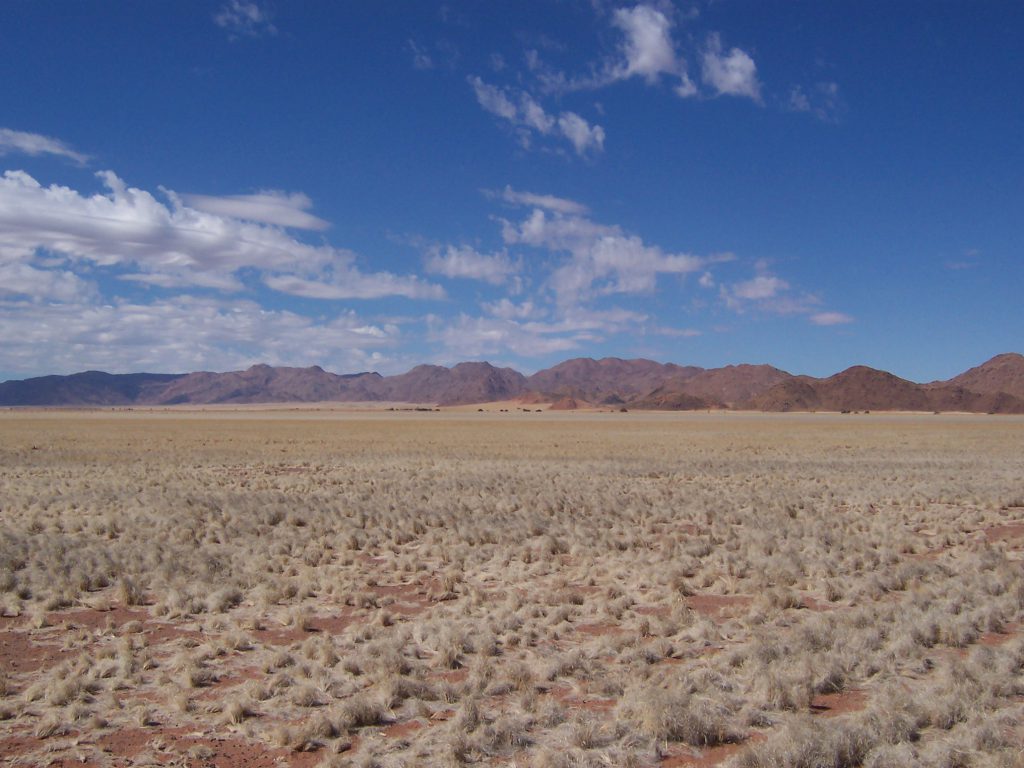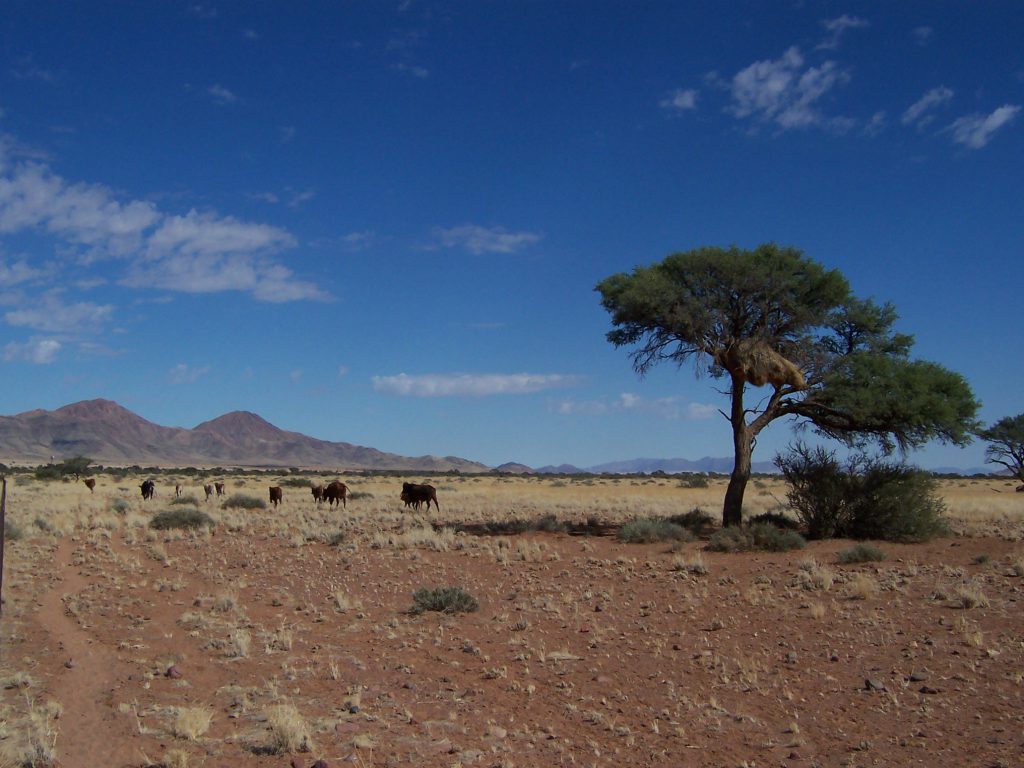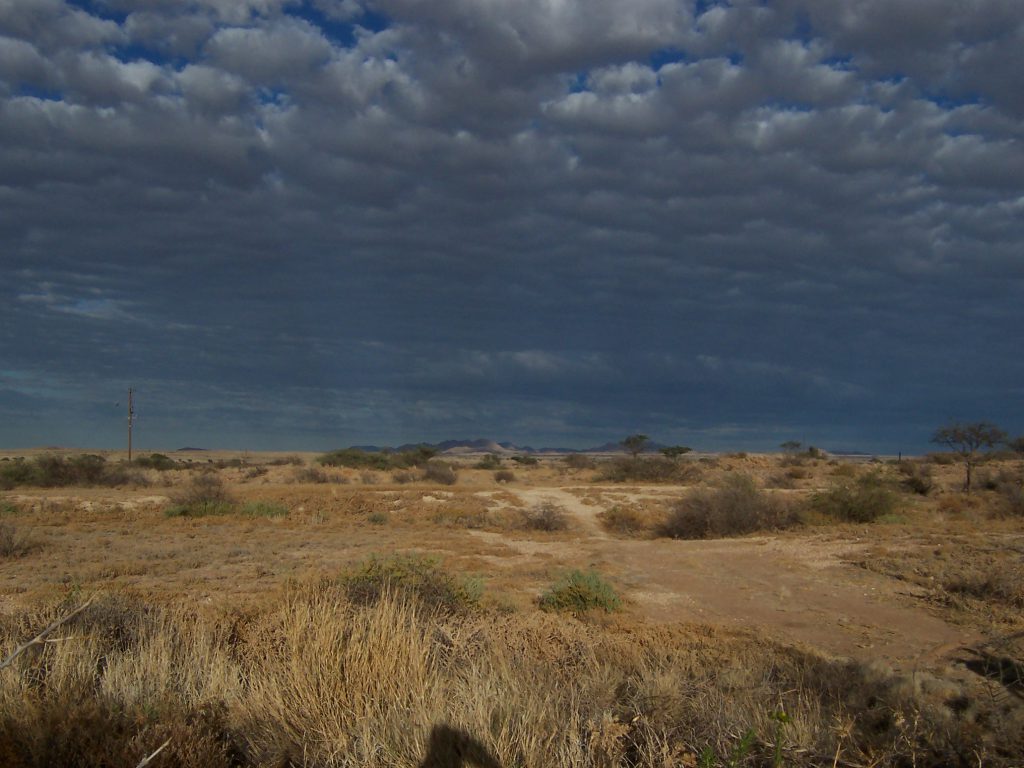 One of the most colourful settings on earth.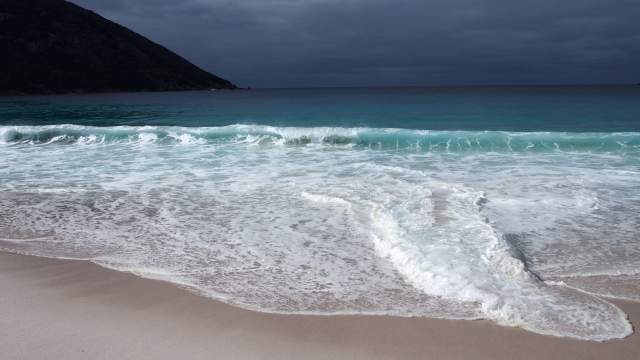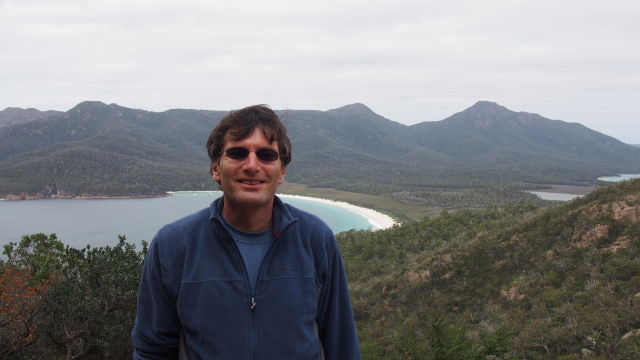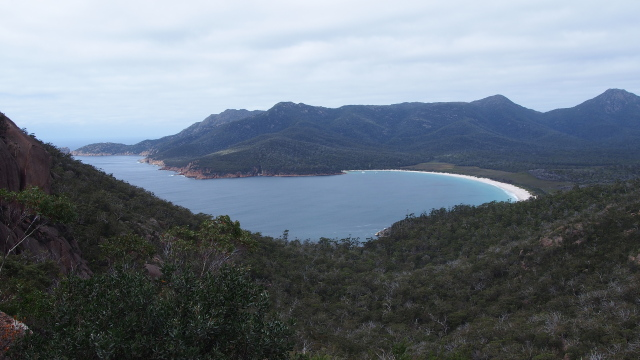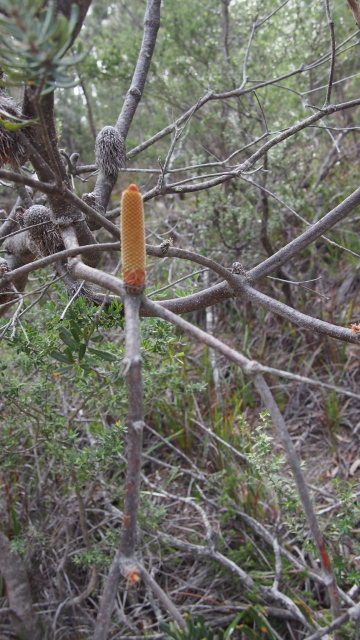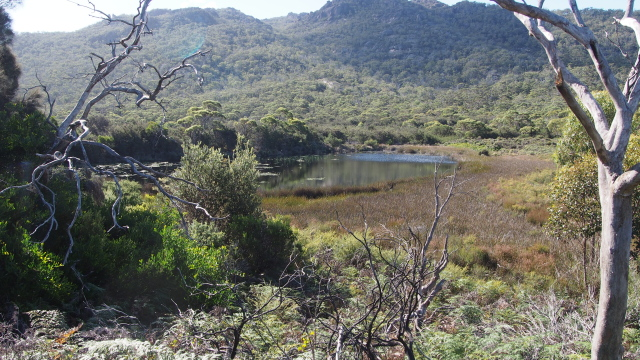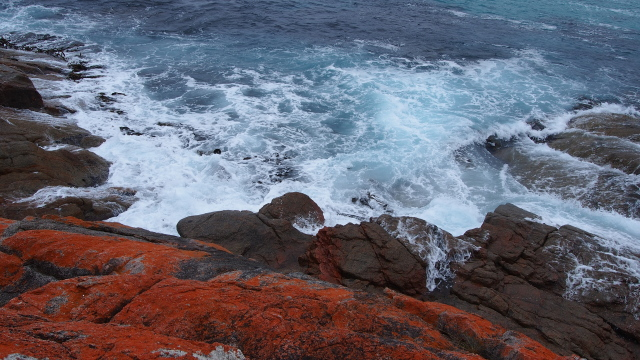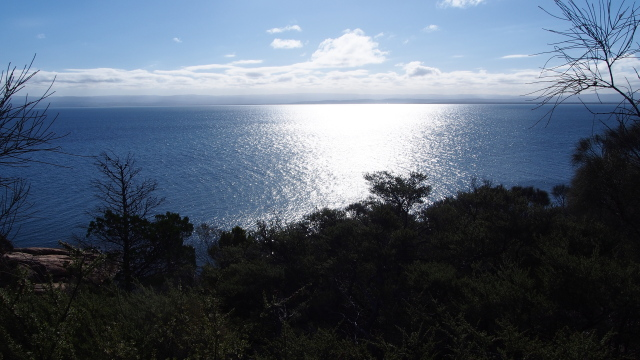 One of the greatest reserves at walking distance from a city.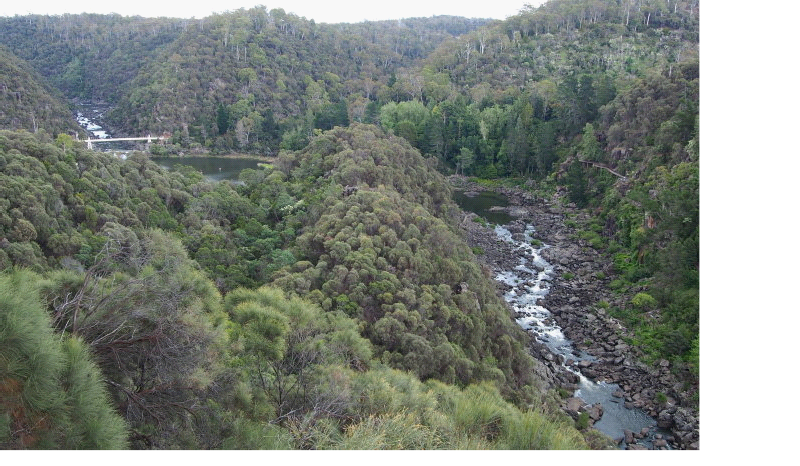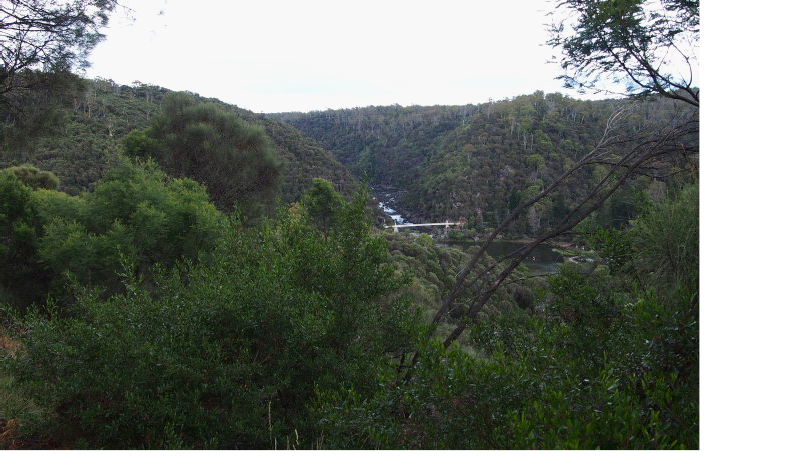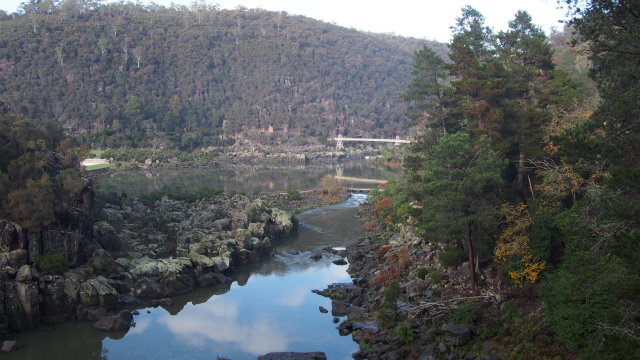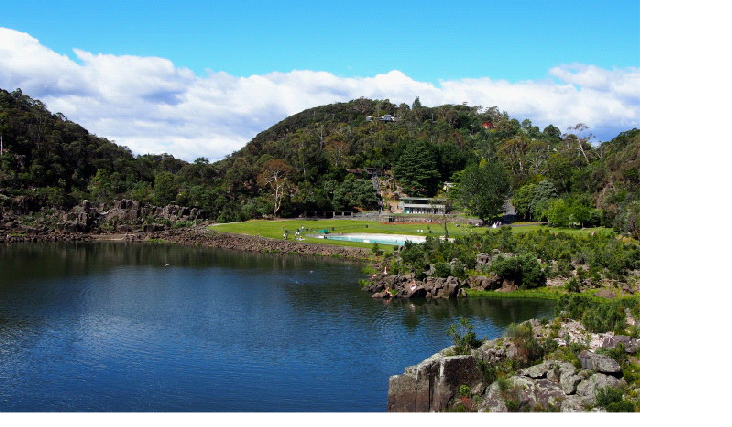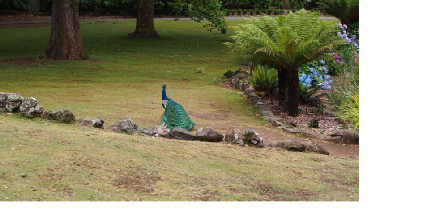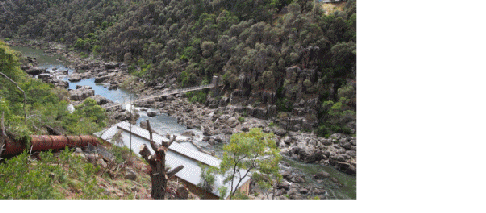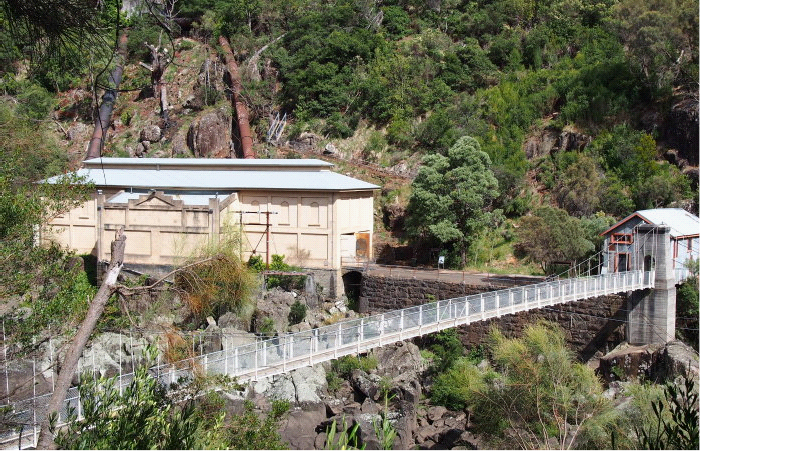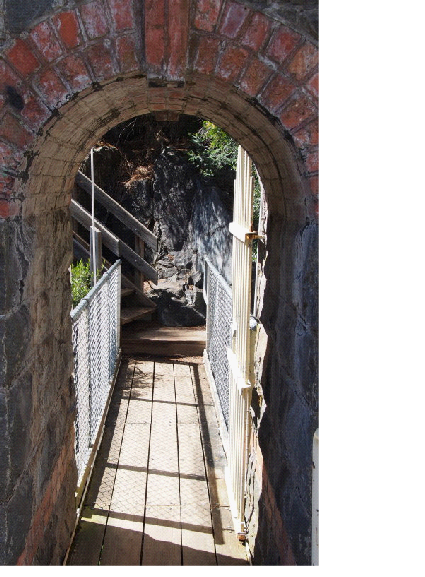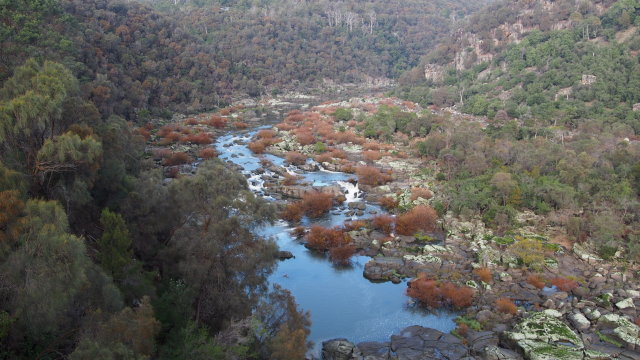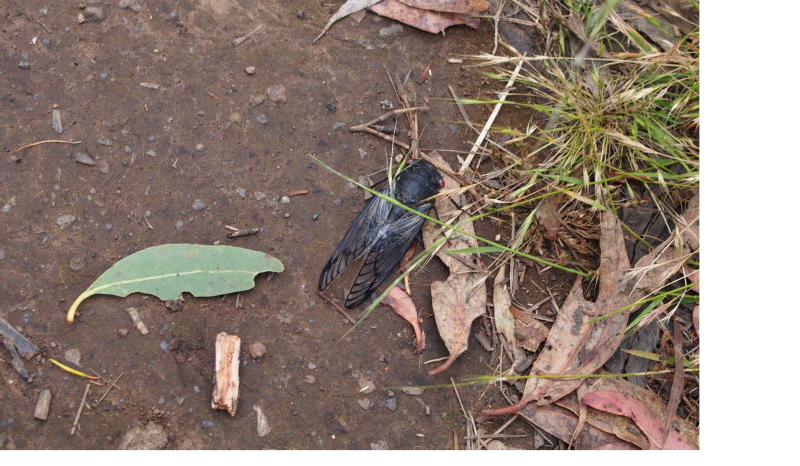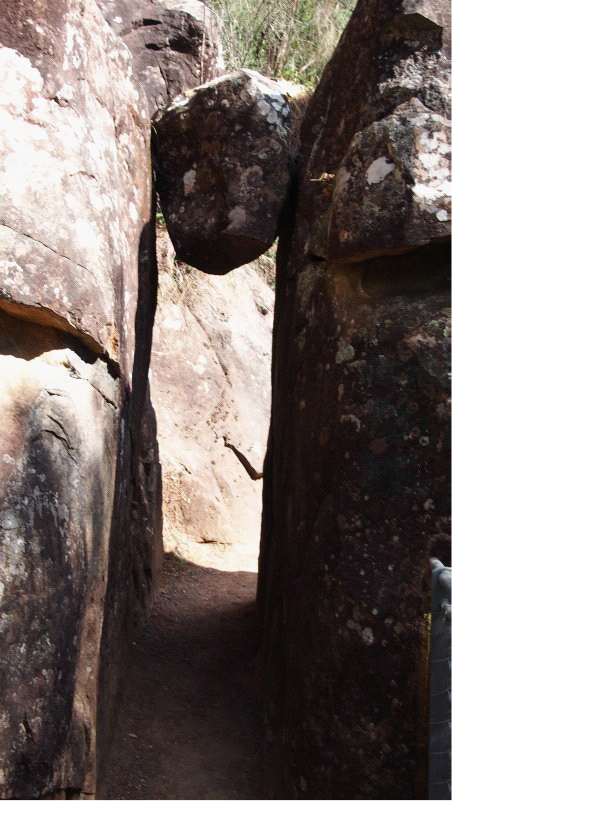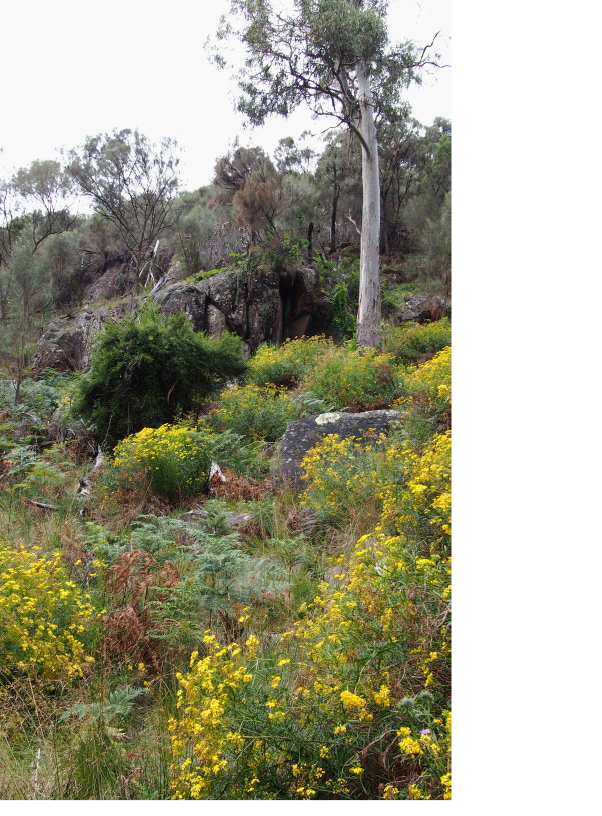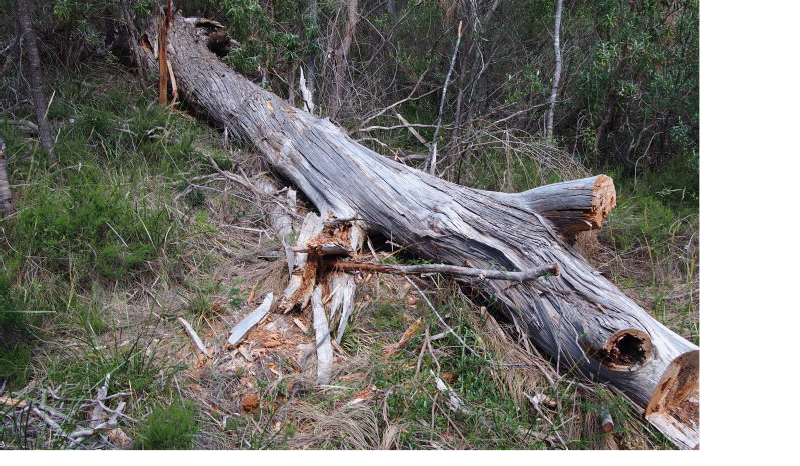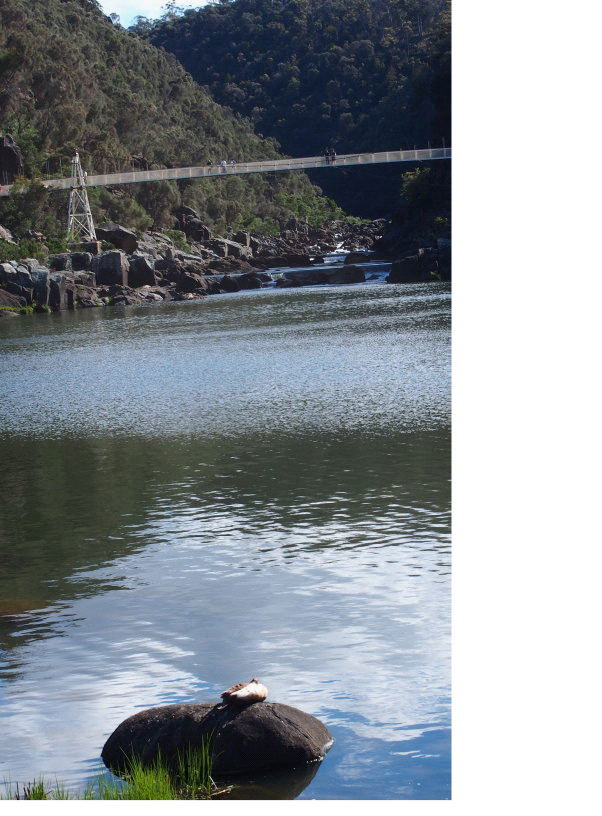 Some of Australia's singular animals.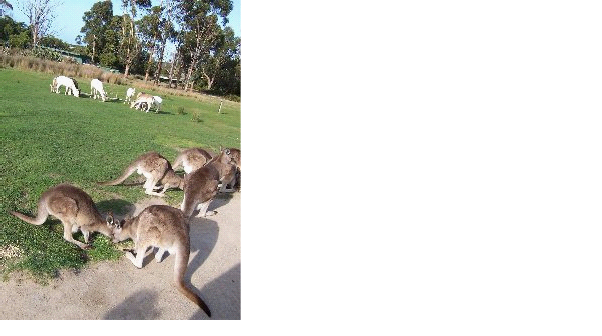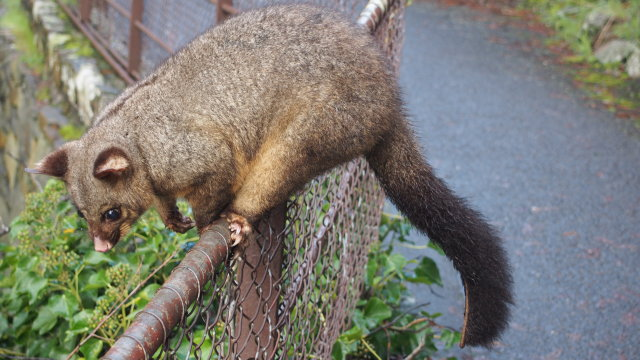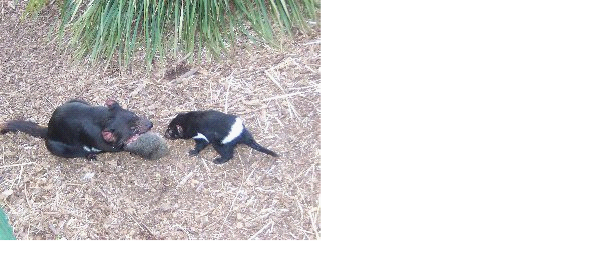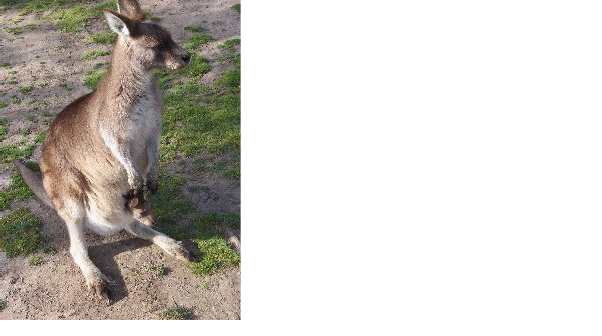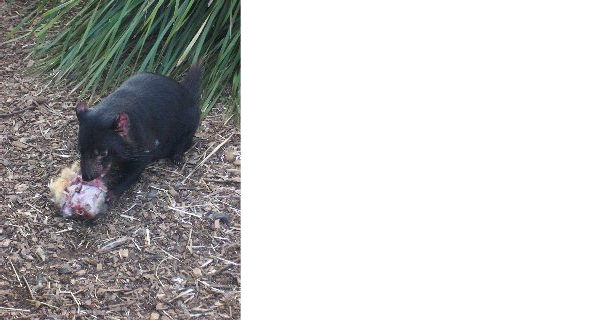 Brickendon Estate Longford
The colonial dynasty of the Archer family.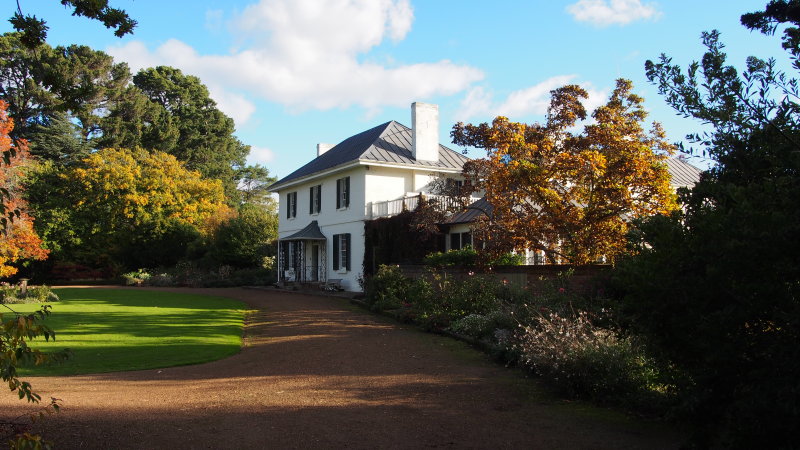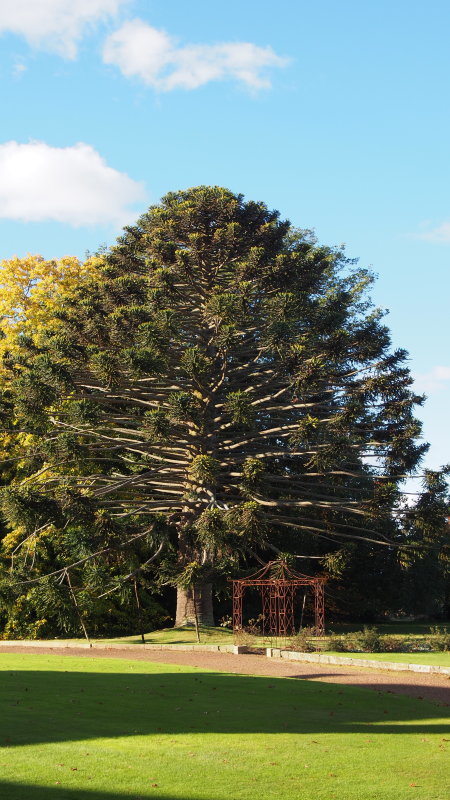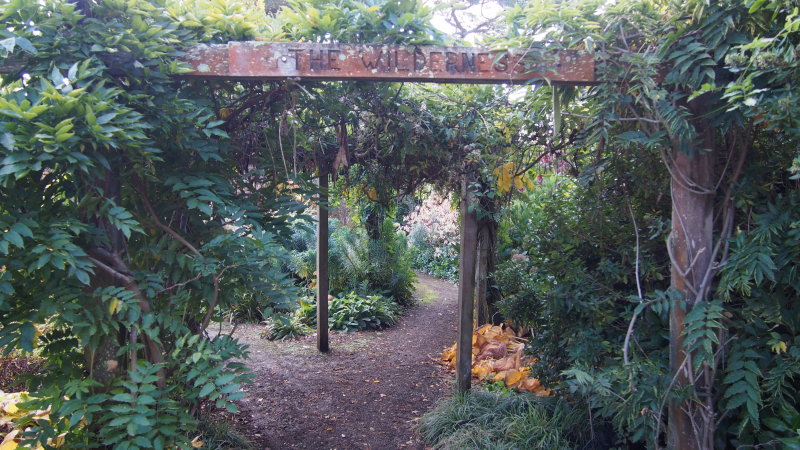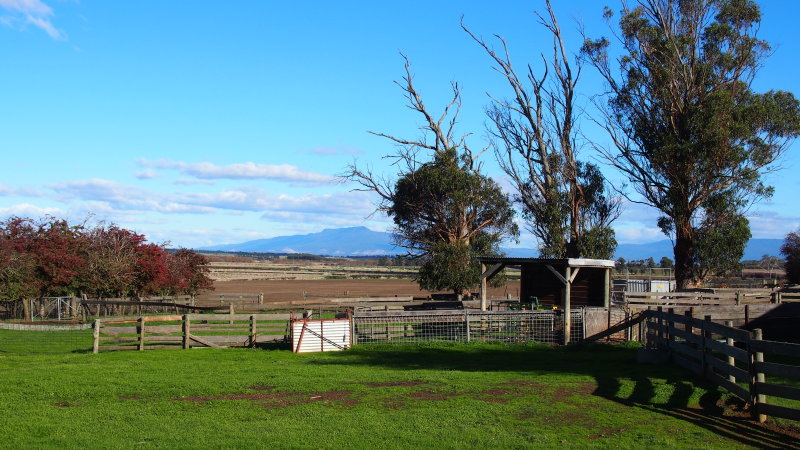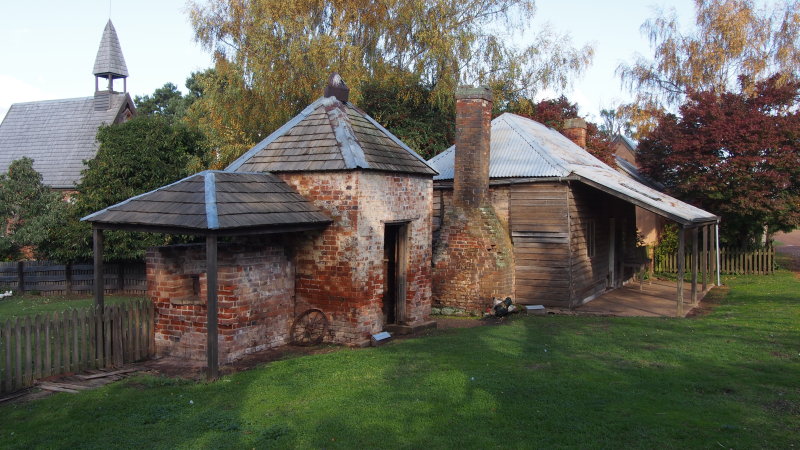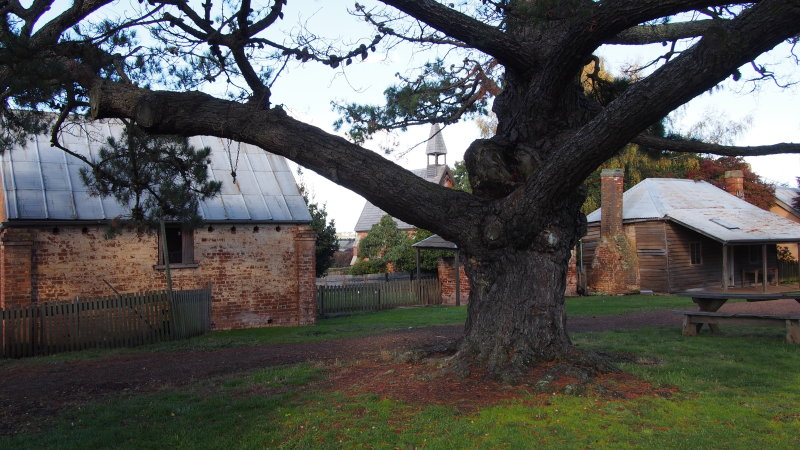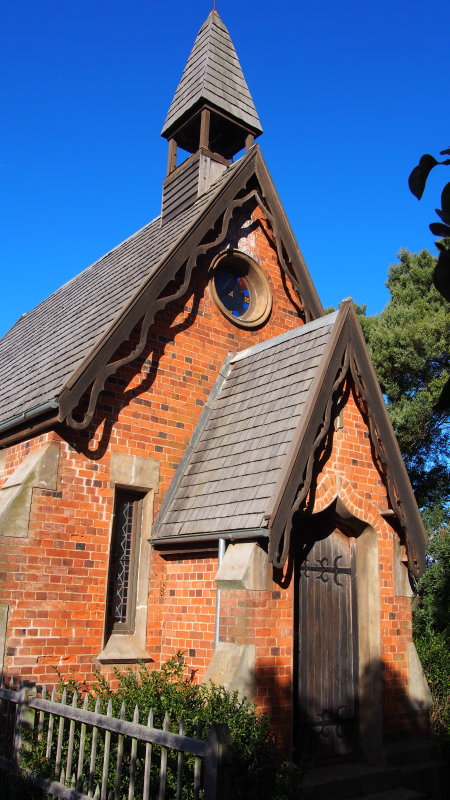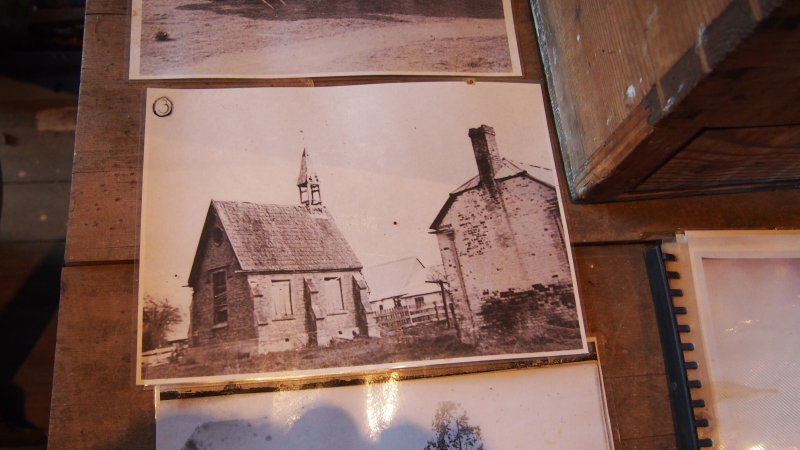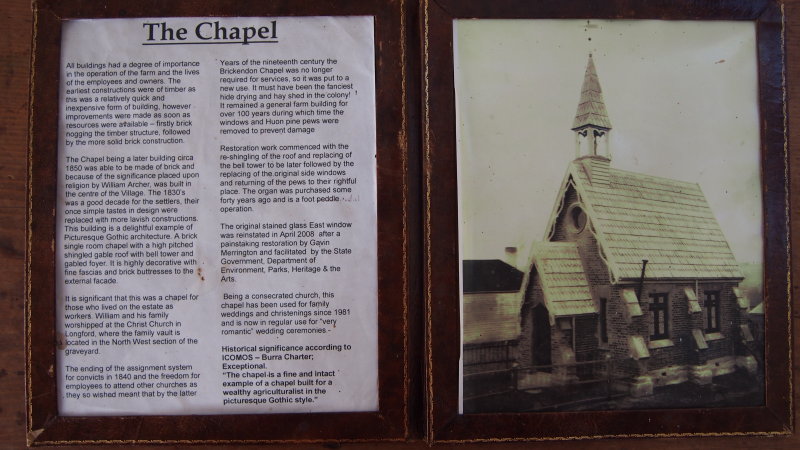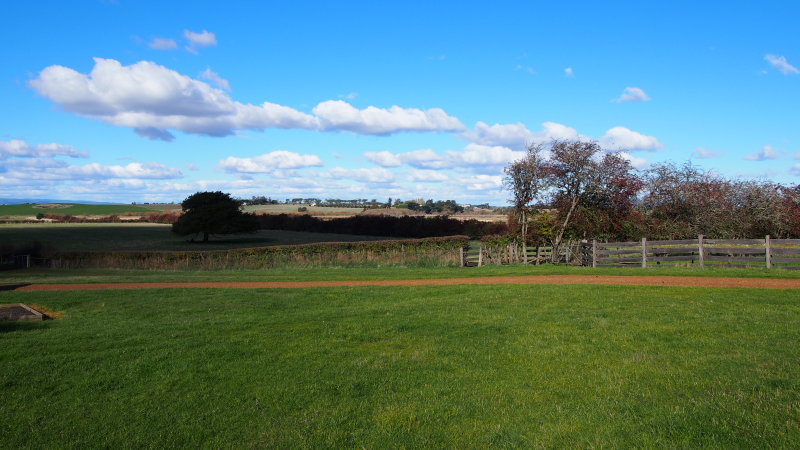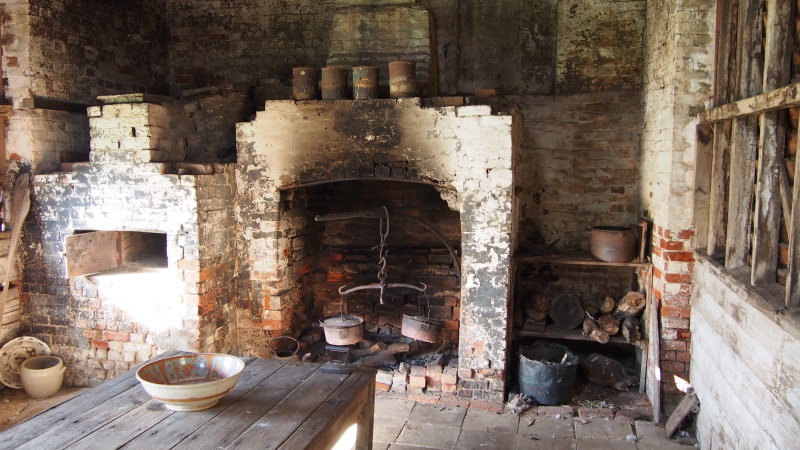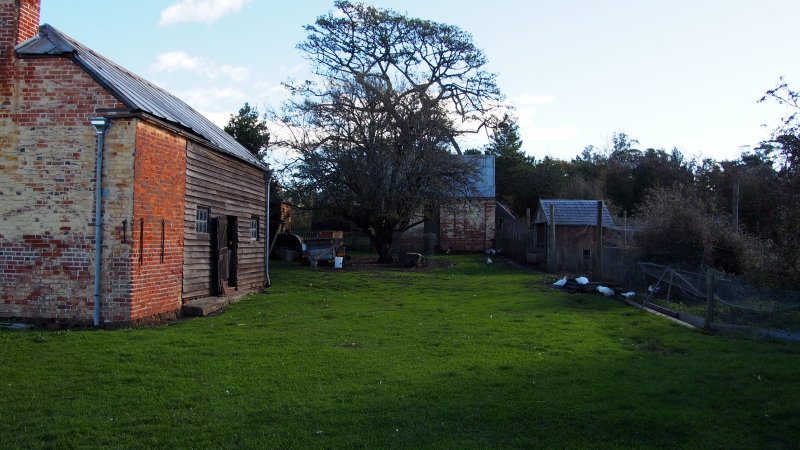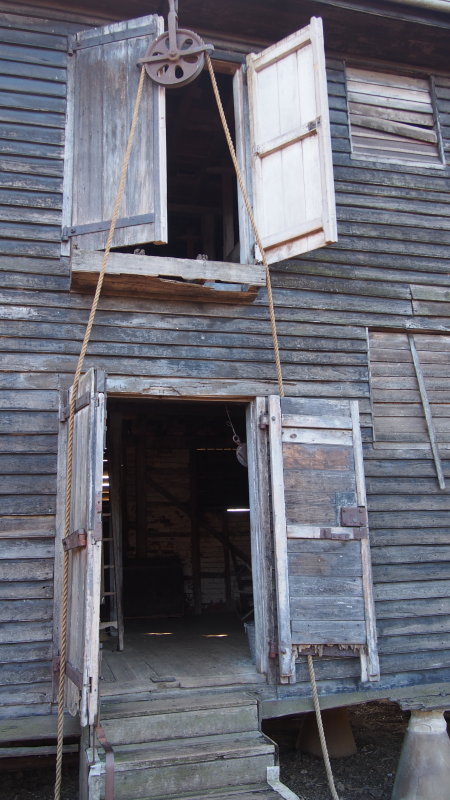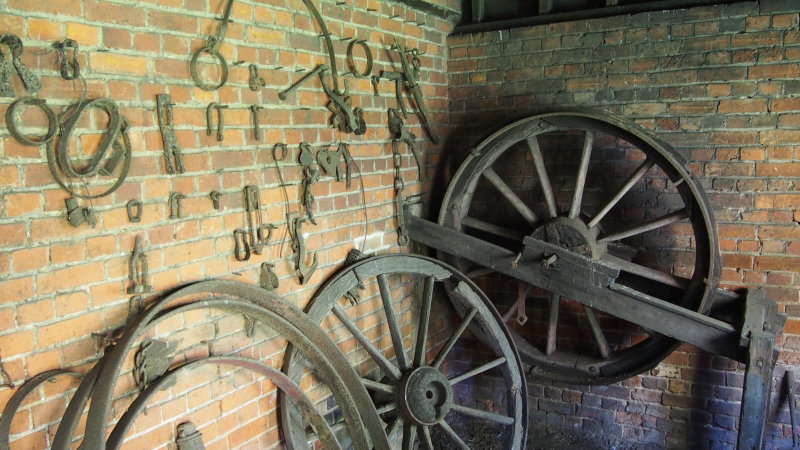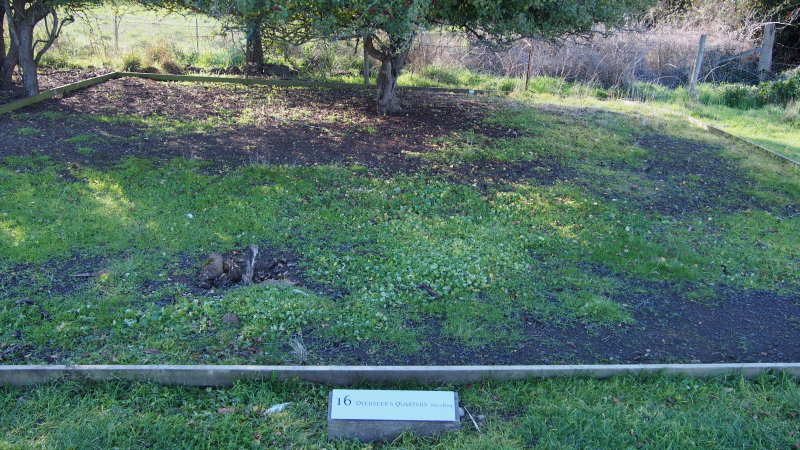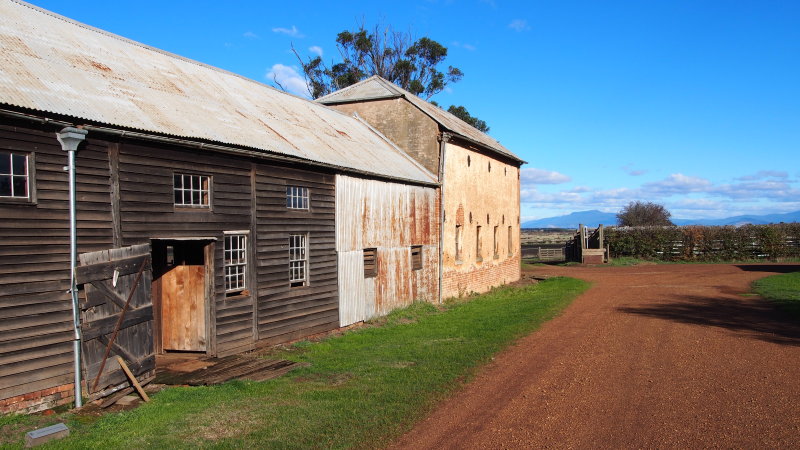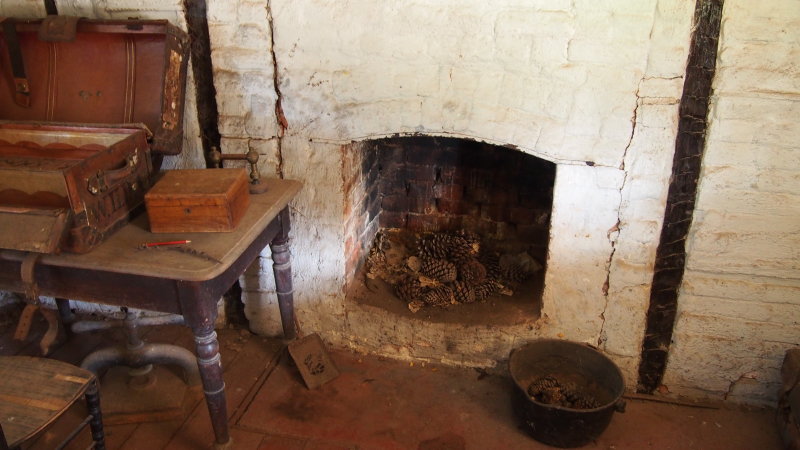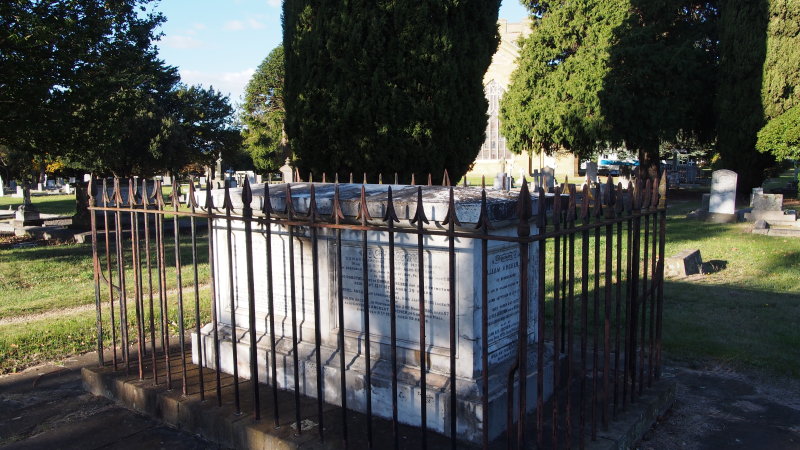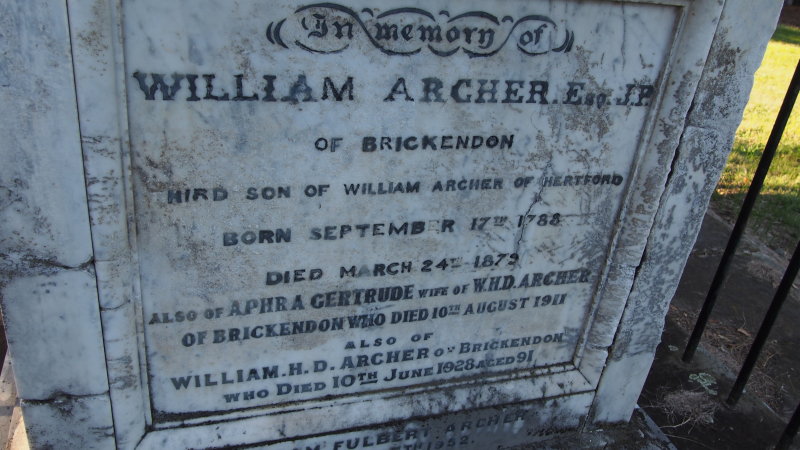 Columba Falls in North-East Tasmania.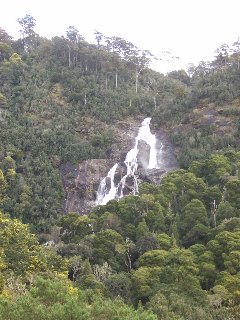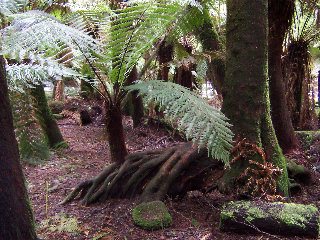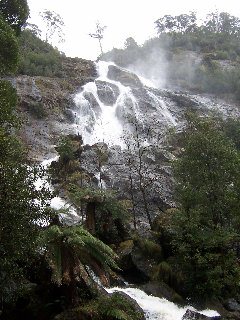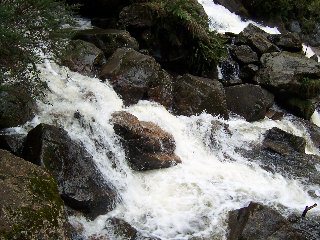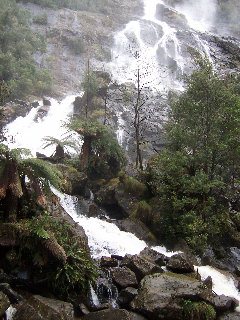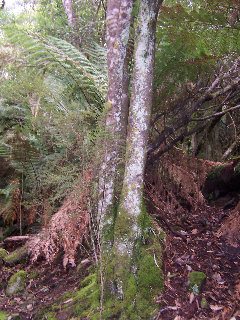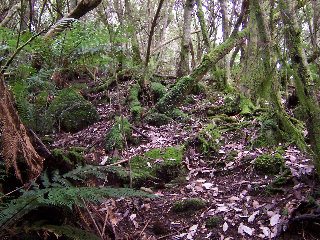 Paradise beach on an island south of mainland Australia.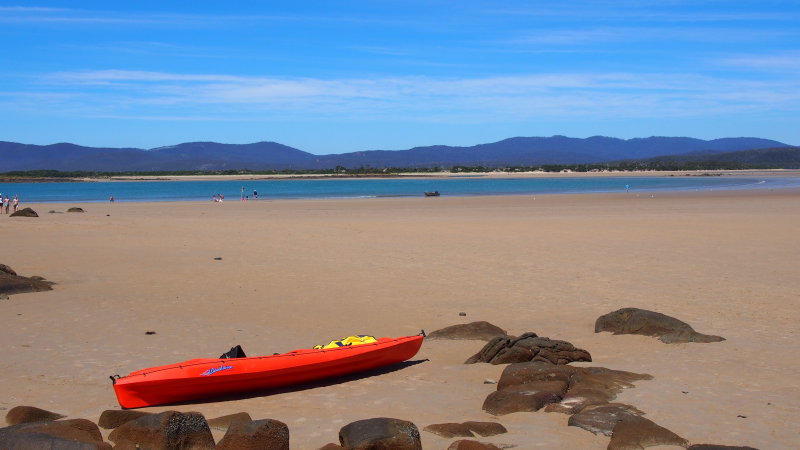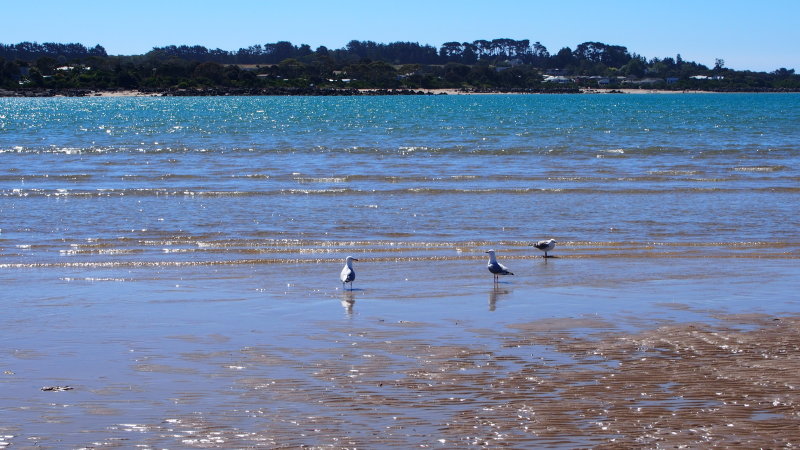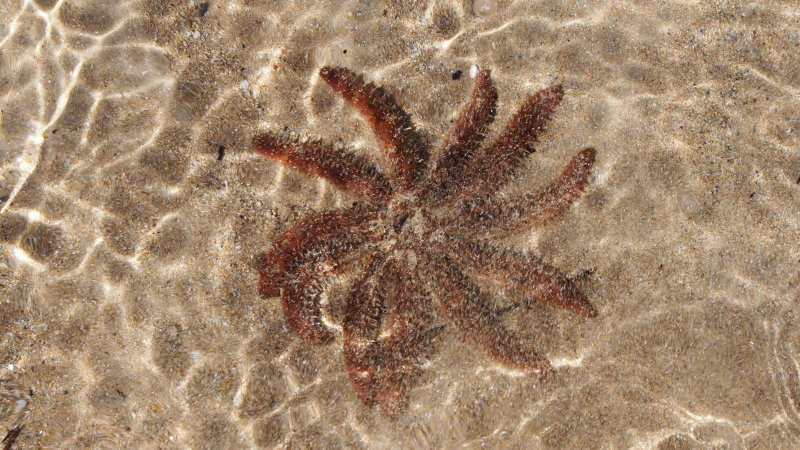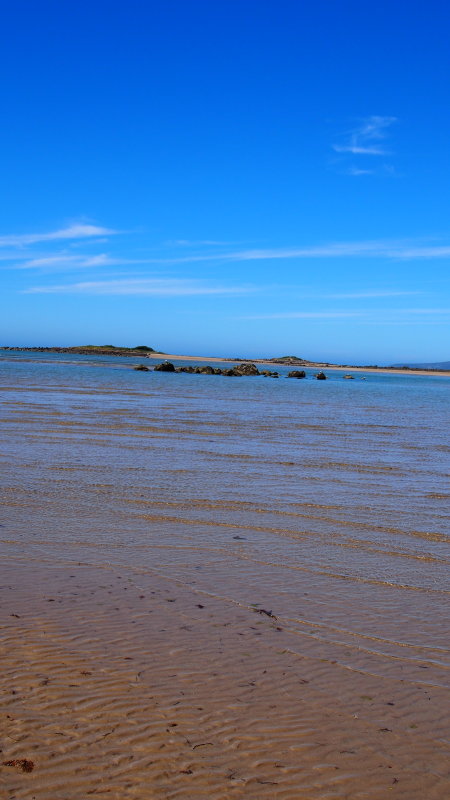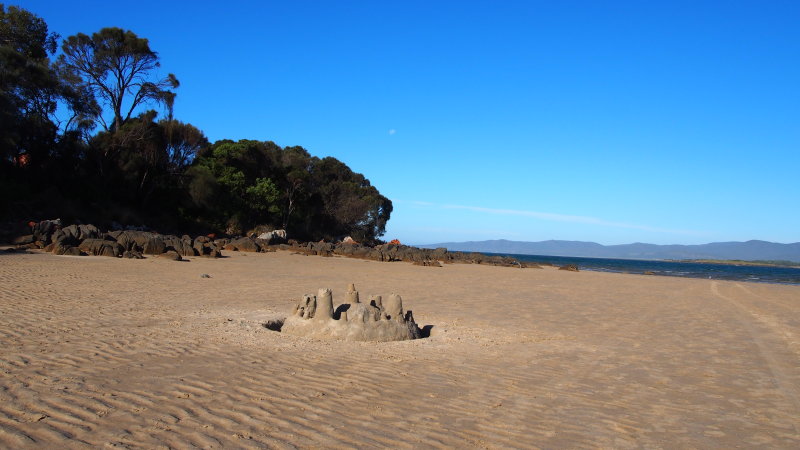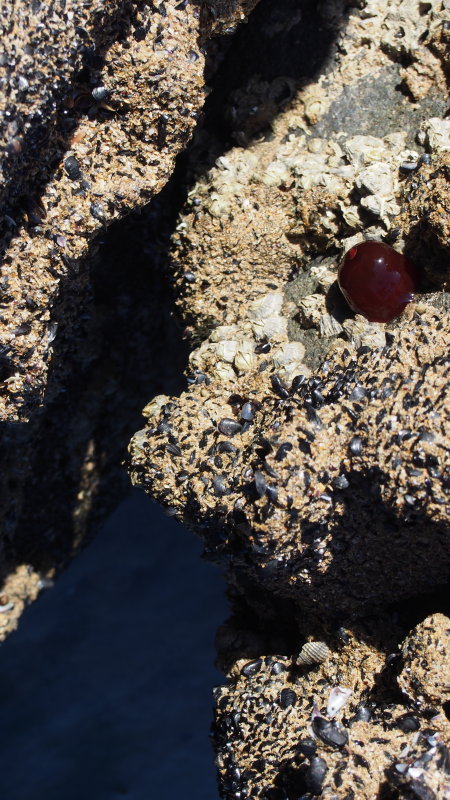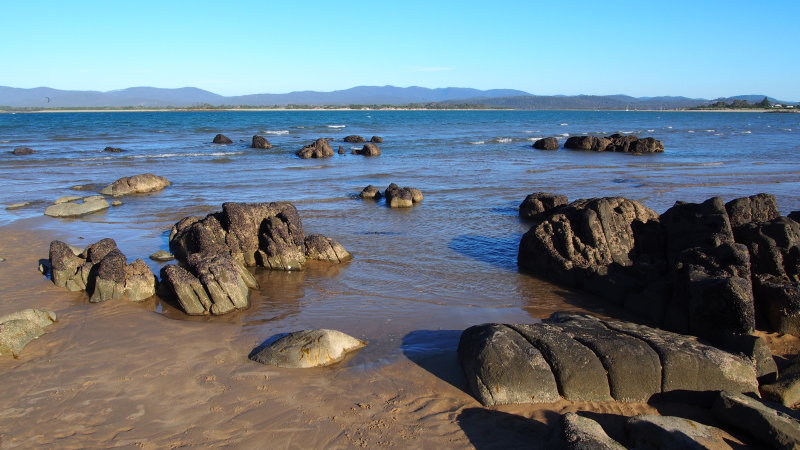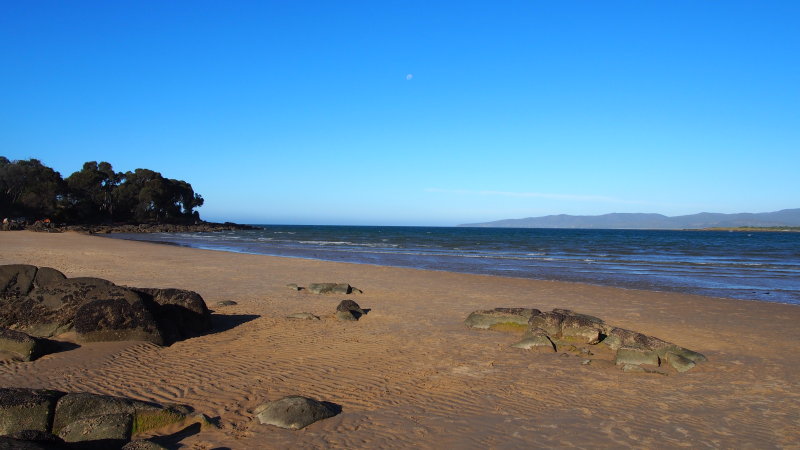 St Nicolaas, the medieval motherchurch in Amsterdam, Holland.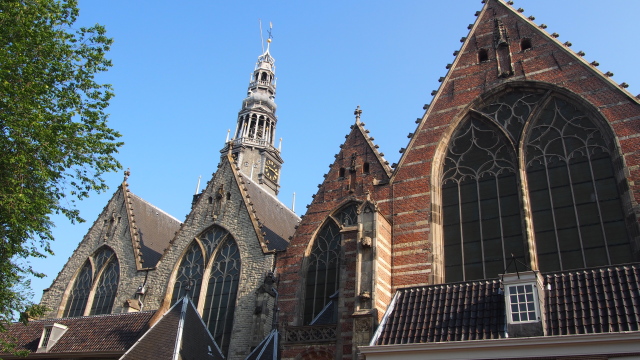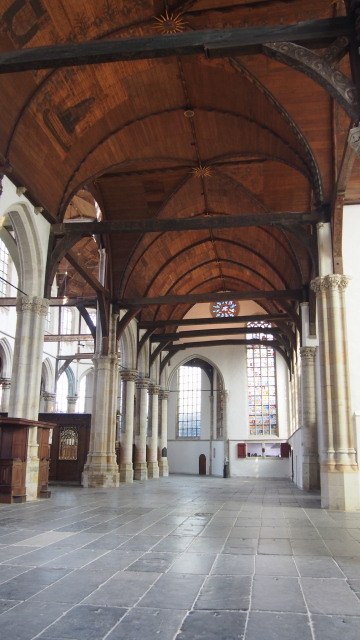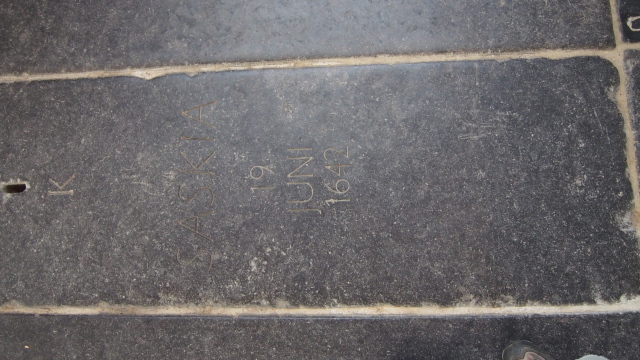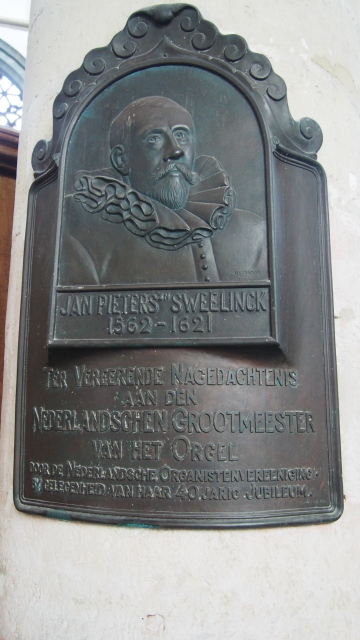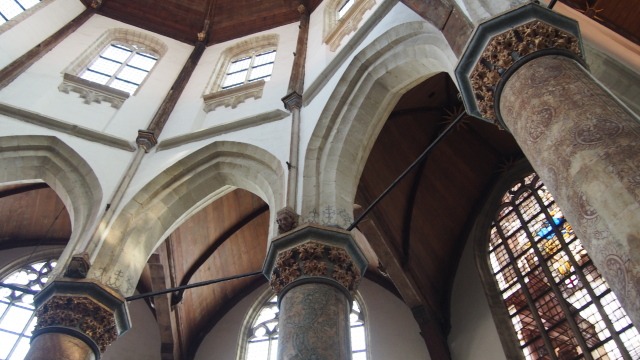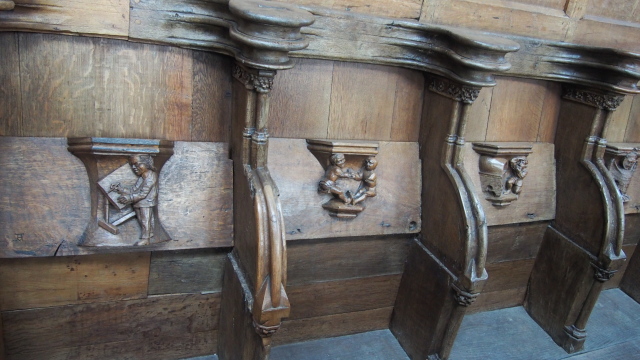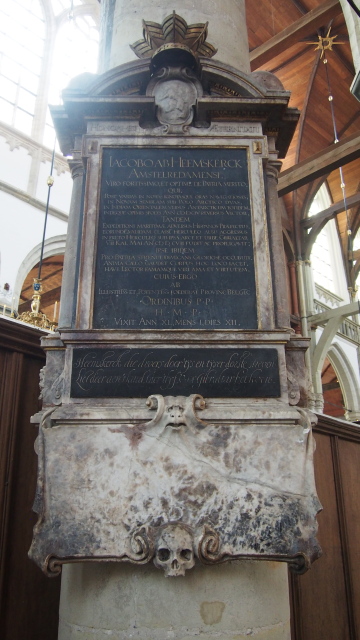 In the days of the Renaissance, before the rise of Amsterdam and Dordrecht, Deventer was probably the cultural and economic centre of the northern low countries. Erasmus, Pope Adrianus IV, Geert Groote and Thomas a Kempis all received part of their education here.