Duitswes and the Visrivier Canyon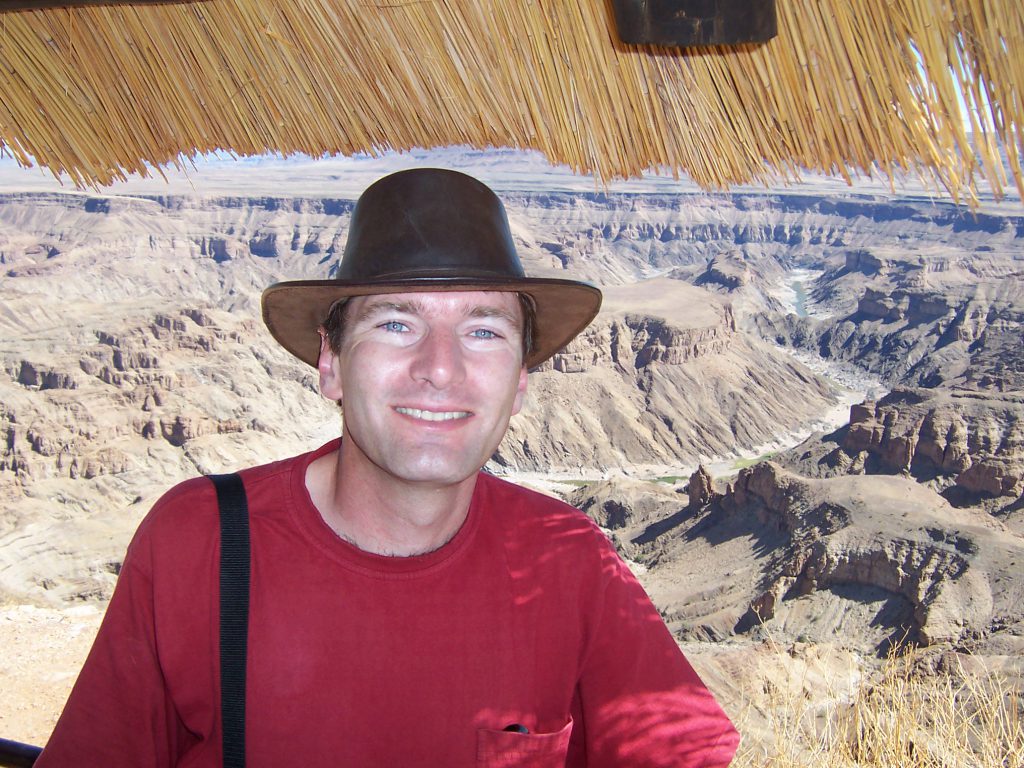 The Fish River Canyon is one of the greatest rough scenes on earth. The Visrivier is the longest interior river in Namibia. It cuts deep into the plateau which is today dry, stony and sparsely covered with hardy drought-resistant plants. The river does not flow constantly, usually flooding in late summer; the rest of the year it becomes a chain of long narrow pools. At the lower end of the Fish River Canyon you find the hot springs resort of Ai Aisis.
Enjoy more African below in the picture carousel.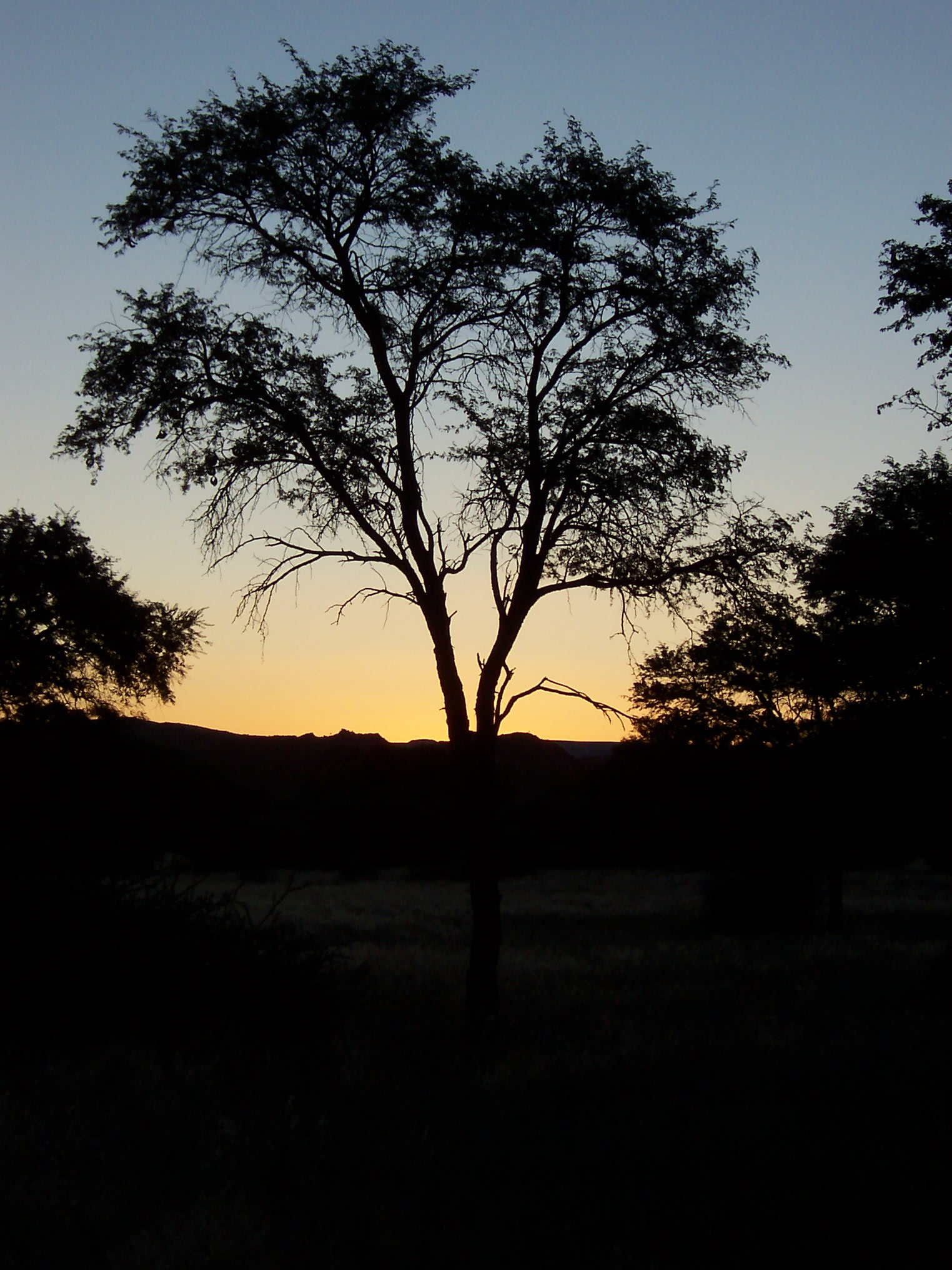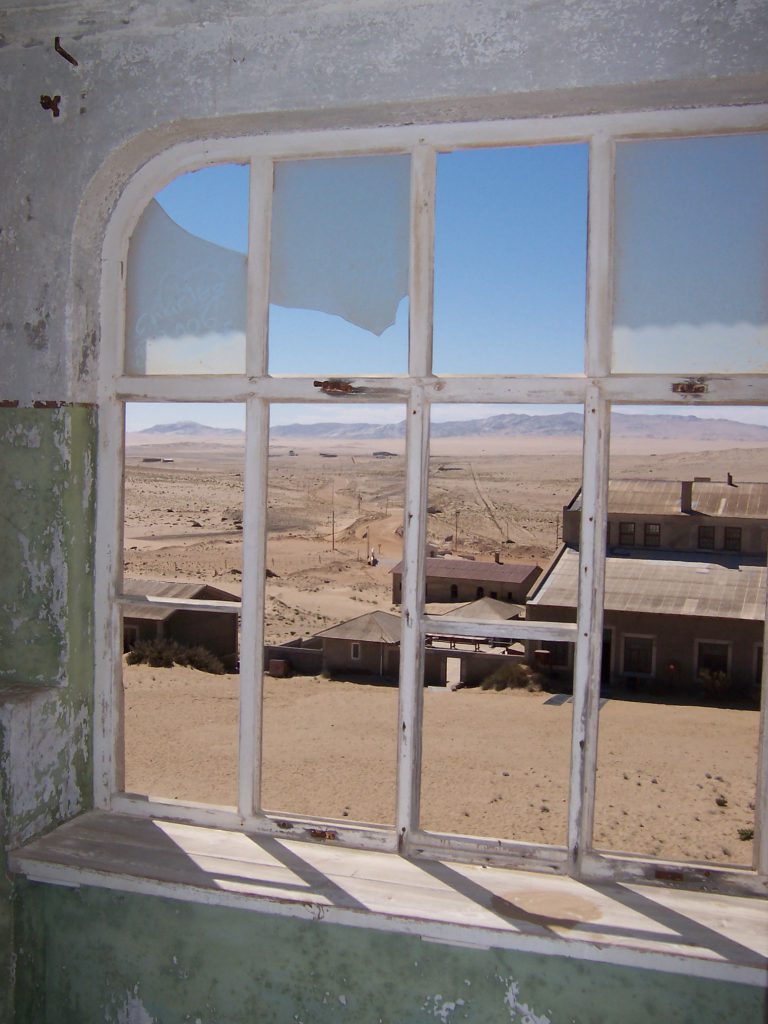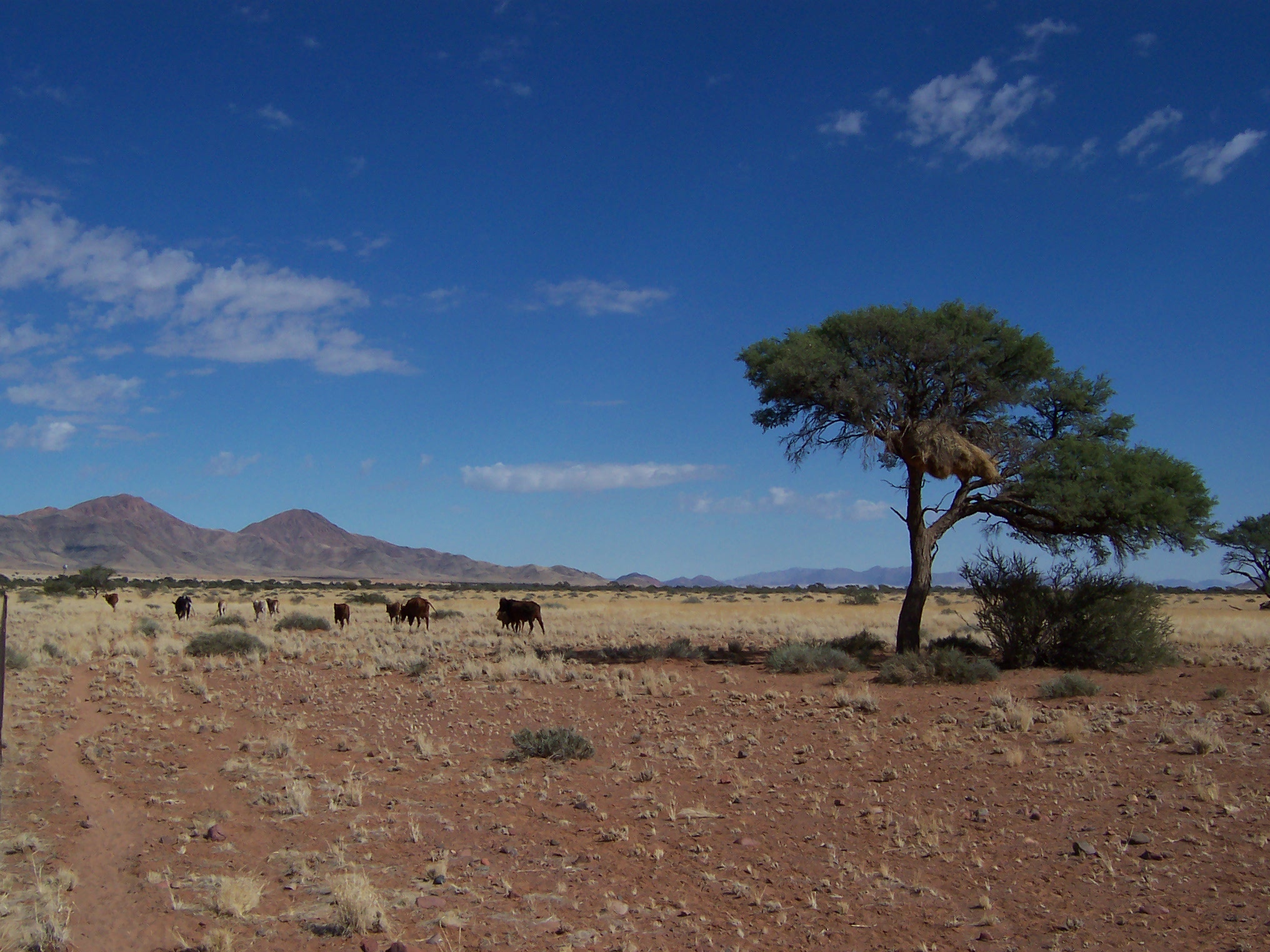 The dry country of Southwest Africa: Castle Duwisib, the Namib, Kolmanskop and the impressive Fishriver Canyon.