Psychological punishment in Port Arthur
Port Arthur was named after George Arthur, the lieutenant governor of Van Diemen's Land, present day Tasmania. The settlement started as a timber station in 1830, but it is best known for being a penal colony.
From 1833 until 1853, it was the destination for the hardest of convicted British criminals, those who were secondary offenders having reoffended after their arrival in Australia. Rebellious personalities from other convict stations were also sent there. In addition, Port Arthur had some of the strictest security measures of the British penal system.
 The hard corporal punishment, such as whippings, used in other penal stations was thought to only serve to harden criminals, and did nothing to turn them from their immoral ways. For example, food was used to reward well-behaved prisoners. 
The peninsula on which Port Arthur is located is a naturally secure site by being surrounded by water (at the time rumoured by its administration to be shark-infested). A small strip of land at Eaglehawk Neck was the only connection to the mainland; fenced, guarded by soldiers, man traps, and half-starved dogs.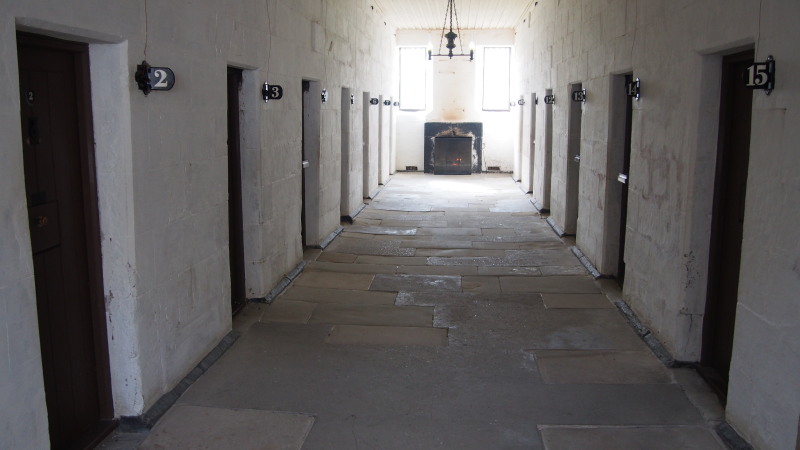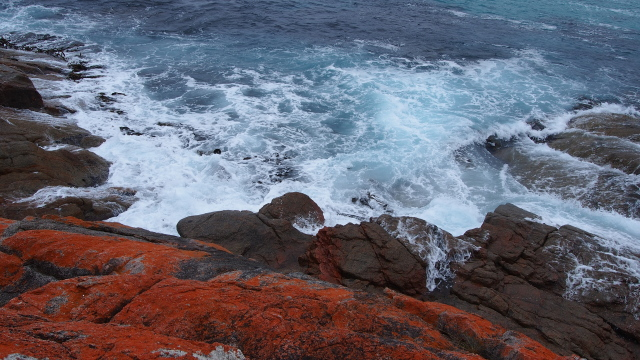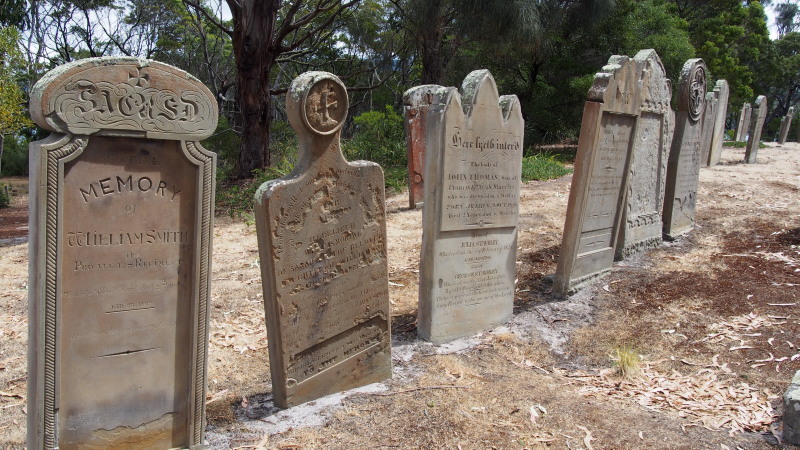 Three years, seven years, or for the term of your natural life?